Why your workplace isn't working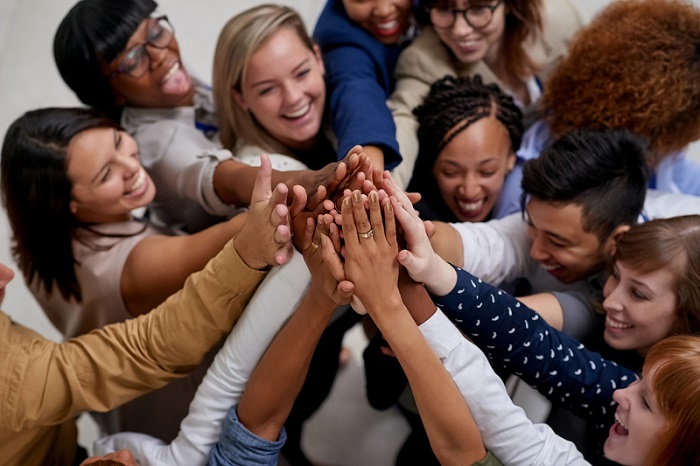 The US economy loses an estimated $450 to $500 billion annually to declining productivity among its workforce. This staggering economic trend suggests a crisis—and demands that employers and HR leaders act with new methods of engaging with and motivating the workforce.
This free whitepaper will explore how you can improve factors like workplace experience, employer-employee communication, and company culture to increase your employees' engagement, satisfaction and overall productivity.