Using analytics and metrics to simplify performance management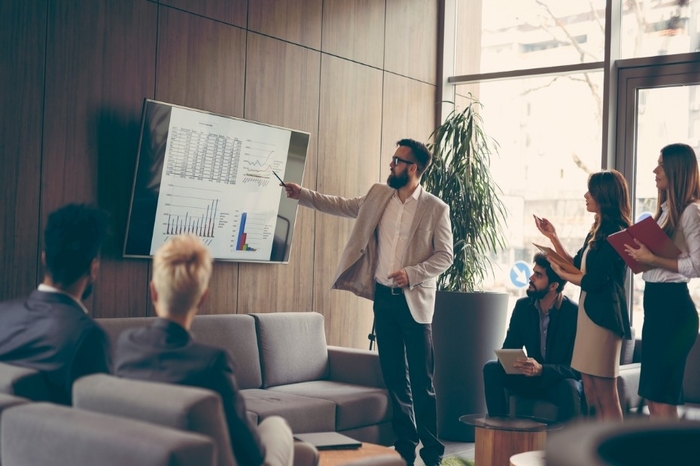 Technology has helped make the workplace efficient and progressive. From traditional, time-consuming performance management methods to a streamlined process of connecting with employees, improving work experience, and driving employee satisfaction, analytics has moved HR processes to the digital world.
With a data-driven approach, HR professionals can monitor employee performance effectively and provide feedback to employees in a more constructive, continual, and consistent way.
The right analytics can arm HR professionals with insights to make better decisions.
Download this whitepaper to understand how a data-driven approach can:
Optimize the communication process including clarifying expectations, setting objectives, providing feedback, and reviewing results
Help HR professionals gain organizational insights and drive performance
Drive potential business strategy and enhance the employee experience