The employee experience lens in HR technology selection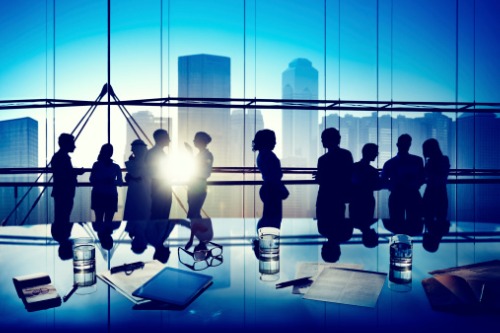 An organization's greatest asset is its employees, so it makes perfect sense for leaders to invest in every employee journey for business success.
HR professionals continually recognize employee experience, not only as an industry trend but as a powerful tool that leads to a broader talent pool, improved employee retention, and increased business revenue. But it doesn't stop there, a well-designed employee experience must also ensure employee development and a positive workplace environment.
Download this free research paper from Sage and learn the core factors that affect the employee experience. Learn how to create a vibrant and frictionless employee journey to achieve optimal workforce performance.
Register now and gain insight on:
Addressing employee needs to improve bottom-line results
Enabling employees personal growth for career progression
Discover digital tools to improve communication channels