Six ways to create amazing workforce experiences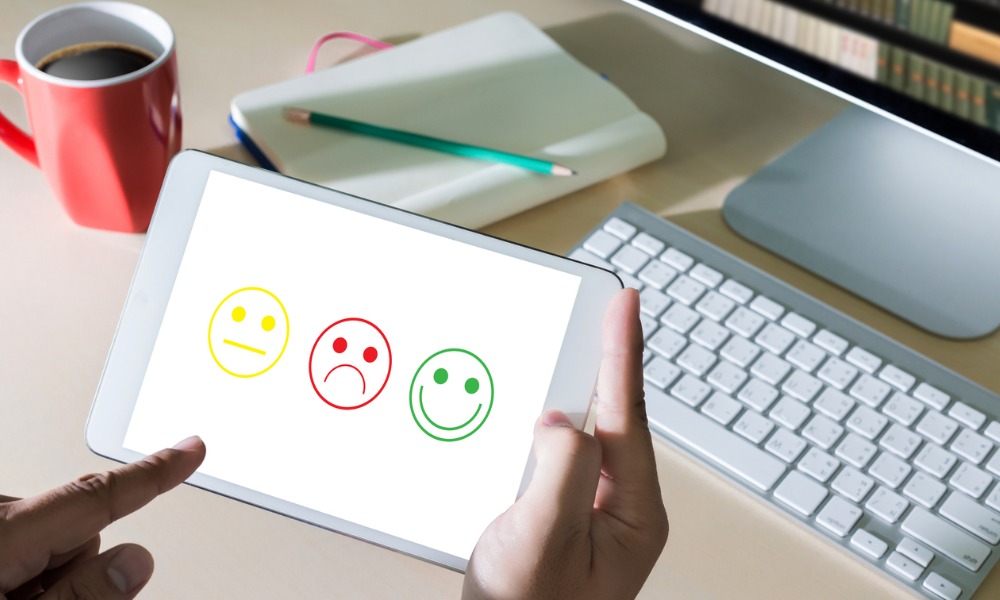 Great employee experiences transform employee engagement and enhance productivity - and, positive experiences impact everything from employee retention to your company's reputation.
To unlock strategies to create a successful employee experience, access this free eBook from Sage People, a global cloud HR and People system provider. Transform your best HR practices with quick and simple strategies that increase workforce visibility, productivity and positive experiences across the entire workforce for greater organizational success.
Get your copy now and gain insight on:
Delivering a seamless onboarding process
Creating agile and mobile workstyles
Using people data to drive solutions