Psychometric solutions you need for talent acquisition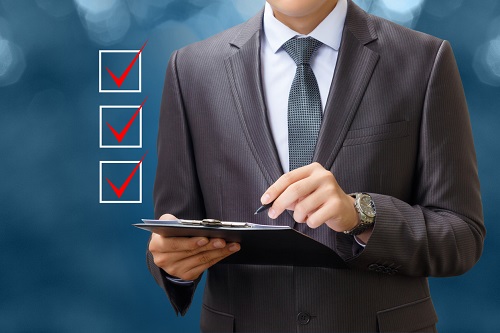 Are you using the right strategies to hire, develop, and keep top talent in your organization?
What if you could have measurable, data-driven insights into your current and future employees … to understand who to hire, who to promote, and how to build a stronger team?
This free white paper outlines how a global innovator in psychometrics, Revelian, provides a unique suite of talent acquisition assessments to provide the insights you need to find the best employees.
Download it now to learn:
How their system can help you hire and promote the best employees
How to identify skills and talent in your organization
How to manage employees and create a stronger team
How to recognize future leaders