HR Platforms and People Science - the new way forward for managing the digital workforce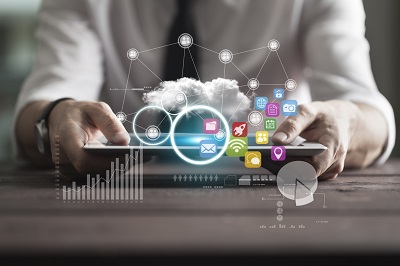 Strong businesses know their most important asset is their people—and in order to competitively attract, recruit and engage top talent, it's critical they select digital HR solutions tailored to their specific HR goals.
From analysis and tracking of employee data, to managing talent development and employee experience, a people-focused HR platform can enable you and your organization to build an optimized workforce and manage it efficiently and effectively.

What are some key requirements HR Directors, Chief People Officers and other leadership should look for in a digital HR solution? What are the benefits and how can your organization meet—and exceed—HR objectives for a top workforce? Download this free resource for these answers and more, and unlock the potential of your employees with the support of a digital platform.