Delivering engagement through experiences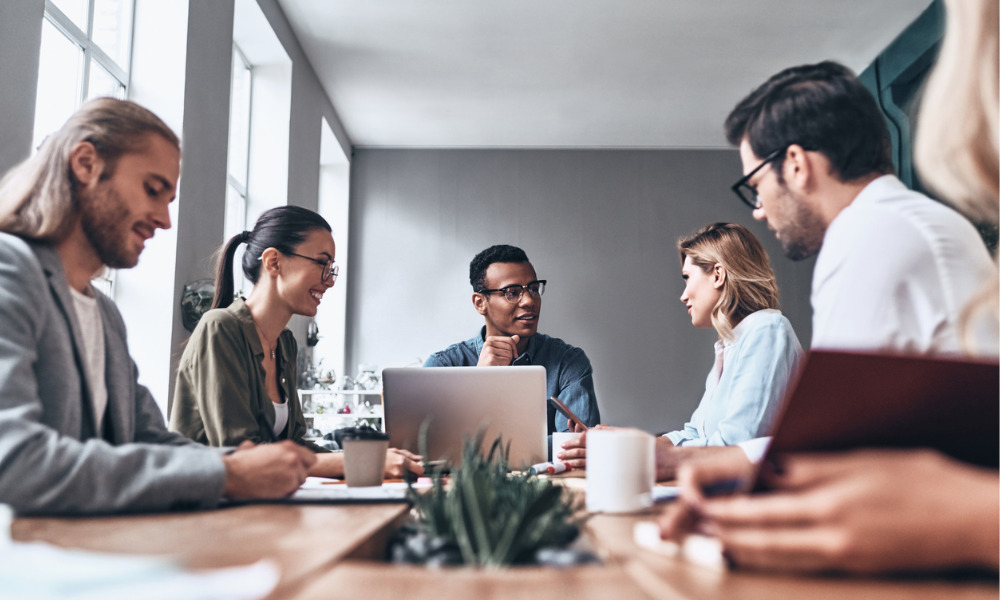 A positive work experience can give productivity a huge boost especially for younger generations. But, how can organizations build experiences that matter, and truly get their people engaged and productive?
In this free eBook from Sage People, you'll uncover everything HR and People leaders need to know to create a positive workplace. You'll find out why everyone's talking about experiences, what it means for HR teams today, and how to take your next steps towards creating a great experience for your people.
Download the eBook and learn how you and your team can positively impact your team by creating an experience that works.
Get your copy now and gain insight on:
The evolving nature of the workforce
Understanding the employee journey
Unlocking experiences through technology