A fresh approach to recruitment, benefits and performance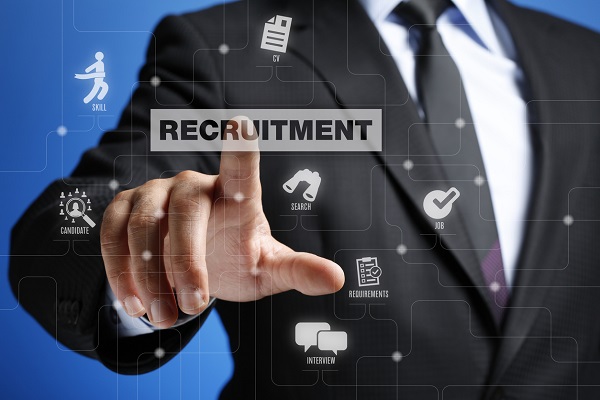 Putting people first allows businesses to deliver excellent products to their customers—and positions them ahead of their competition with a people-first approach to employment. Championing people first and implementing HR technologies that support improvements in recruitment, benefits and performance tracking places employers ahead of their competitors and on the path to sustainable success. This case study from Sage showcases the success story of Thelsen Supply, Inc. and the real, proven benefits of partnering with Sage Business Cloud.
Download this resource and discover how HR professionals can maximize HR initiatives and innovation with the support of cloud technology.