HR guide to social media recruitment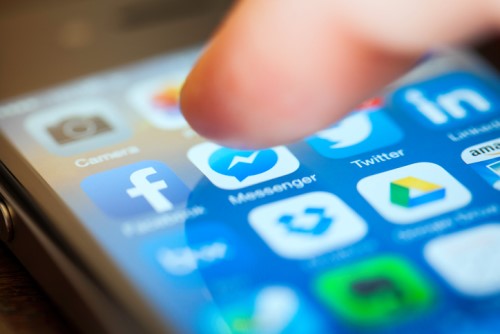 With so many different platforms out there, what are the best tools for talent acquisition? What role should social media platforms play in attracting the right candidates? If you do not already have a social media program in place, is it something you should have?
How to craft an effective social media strategy
What platforms are job seekers engaging with?
Tips and best practices for utilizing LinkedIn, Instagram and Snapchat for recruitment
How to use social media and other digital tools effectively to attract the right candidate
Click here to learn more.