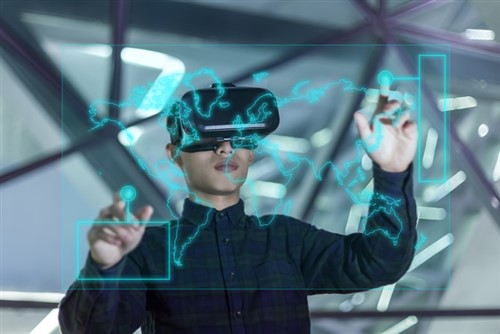 Today's global workforce spends half of their time each day ploughing through emails and catching up on instant messages, according to new research from Future Workplace and Virgin Pulse.
However, 40% of employees who rely on email said they feel lonely; workplace tools can create the illusion of being connected, the study showed.
"In reality, [workers] feel isolated, lonely, disengaged, and less committed to their organizations when overusing or misusing [tech]," said Dan Schawbel, Future Workplace partner.
Freedom vs isolation
Remote workers, for instance, enjoy greater flexibility and freedom while going about their shift, yet this segment of the workforce is also most likely to quit because of loneliness and poor engagement.
Moreover, 43% of remote workers who feel isolated believe spending more time with colleagues would help them foster deeper relationships with their team.
Connectivity vs real connection
Technology can never replace "the nuance and elegance of human connection," said Rashida Hodge, vice president of Watson Embed and Strategic Partnerships at IBM. "Throughout my career, the vast majority of my most enriching experiences were in-person, face-to-face connections."
It isn't the emails or teleconferences you'll remember in the long run, but the "fun team dinners, coffee catch-ups, and impromptu hallway hellos," Hodge said.
The study recommended leaders take the initiative for staff to develop friendships at work by encouraging in-person, rather than online, communication.
"Today's leaders need to use technology as a bridge to connection so that they can foster strong work cultures, where employee's human needs are met and supported," Schawbel said.
For nearly half (45%) of respondents, team-building activities and social events do well to break the ice. Only one in five prefer catching up through collaborative tech