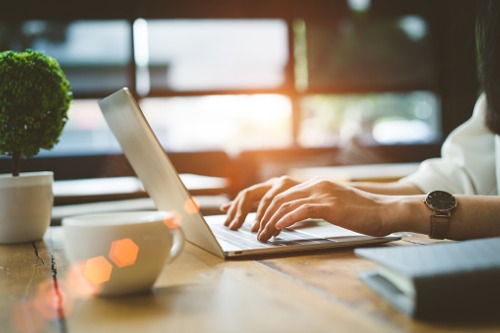 As the multi-billion-dollar HR technology industry continues to expand, enterprise users will find no shortage of productivity tools to support a happy, healthy and engaged workforce.
With so many options on the market, however, how can HR and IT leaders ensure their technology stack is exactly what their workers need?
"Across the board, there appears to be a disconnect when it comes to the quality and suitability of equipment employees are provided with," according to enterprise tech specialist Hire Intelligence, which recently examined workers' tech requirements.
READ MORE: Why does HR keep buying the wrong software?
Fit for purpose?
Even as tech evangelists preach the gospel of digital innovation, only 43% of employees surveyed by Hire Intelligence said their everyday tool – their office computer – is actually "fit for purpose".
Moreover, about two in three workers believe 25% of the IT hardware their employers invest in are fast becoming useless or outdated.
"That's a lot of wasted capital that could be reassigned to get the latest versions of laptops, workstations, tablets and AV displays as and when specific projects require the hardware," the findings suggested.
The office devices workers truly want are practical and portable.
"Our survey shows that laptops were the item that people most wanted, with 38% saying that an office laptop would significantly improve their working life," Hire Intelligence said. "After laptops, people wanted wireless charging points and tablets."
READ MORE: The digital workspace is evolving – are you?
The selection caters to the growing demand of workers to take on flexible work in an agile environment.
With the rise of powerful laptops with "incredible processing power and large screens," anyone – from accountants to developers – can work wherever they like, the research suggested.
"By facilitating a 'laptop lifestyle' and flexible working hours, employers could benefit from more engaged, motivated staff and much lower overheads," Hire Intelligence said.
Purchasing best-of-breed technology isn't the only solution to keeping the modern worker engaged, however. Almost half of employees today also want to develop new skills.
"Equipping staff with great technology in the workplace and the training to use it will undoubtedly increase productivity and employee satisfaction," the researchers said.
"Employees want flexible working, multi-use tools and remote opportunities," they noted. "The laptop lifestyle is now more attractive than ever and it's clear that workers want the office technology that allows them to roam."