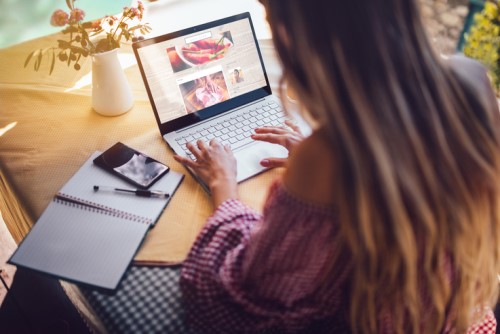 Is it time to sound the death knell for the intranet?
Four in five (79%) business leaders disagree: they still consider the intranet vital to business, a survey by CMS Wire showed.
In terms of usage, more than half (52.6%) of organizations said their intranet was being used daily by at least half of the organization.
Despite management buy-in, only about two in five employees are satisfied to some degree with the platform, according to a survey by Denmark's knowledge service group IntraTeam.
Why is there a divide between leaders and employees on how they value the intranet? Part of it may be because of the kind of applications or use cases the intranet has come to be associated with.
"A large portion of the respondents have already linked content-focused applications," the researchers said. "Overall, we see bias toward content rather than business process."
The researchers noted how there was "less appetite" for using the intranet to integrate learning management, expense management, customer relationship management, enterprise resource planning, and other business apps.
The intranet thus becomes a mere repository of documents, rather than a platform where users can engage one another and gain access to a more diverse set of tools.
The study outlined four recommendations to workforce managers on building an effective intranet:
1. Place greater focus on employee engagement, not on static content.
2. Deliver easy-to-search references and easy-to-use productivity tools.
3. Integrate analytics to gain insights on intranet adoption and user interaction.
4. Add tools to support a variety of functions, from HR management to corporate learning and development.