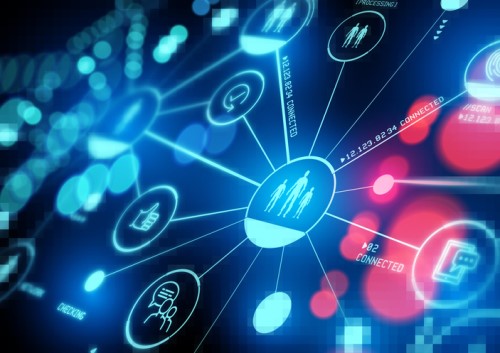 Equipped with the right tools, people analytics experts can generate vast amounts of data about employees, from their sentiments to their social interaction to their communication patterns.
With multiple sources of data, however, managers face a deluge of information. How can they make sense of their findings?
More than nine in 10 HR leaders today struggle to extract strategic insights from their people data, according to HR software specialist Sage. The problem: organizations collect, store, and process employee data on too many different fronts.
Sage encourages people teams to ditch outdated and disparate HR spreadsheets and documents, and rely instead on a single HR platform. Today's best-in-class HR software provide advanced statistical modeling and analytics, and serve as a single source of truth about employees.
Integrating your data sources into one comprehensive system "will give complete visibility of all people across the entire organization," the company said.
Despite the supposed benefits of a single HR management and analytics platform, 63% of businesses remain hampered by incongruent data systems. A platform like Sage Business Cloud People, however, is designed to give a complete picture of the workforce on a global scale.
"Through dashboards and real-time reports, such as simple headcount results, you have answers to the people questions everyone needs to know, within seconds," the company said.
US stock footage provider Shutterstock manages employee data on the platform. "Creating an identity for each individual would allow us to better leverage the huge amount of data they generate," said Peter Phelan, Shutterstock's former chief people officer.
Having a unified HR management platform is only the first step to becoming a data-driven organization. On this journey, Sage offers a suite of solutions that pave the way for accurate and relevant people data.
Related stories:
8 signs of a high-performance team
How to win the global talent war