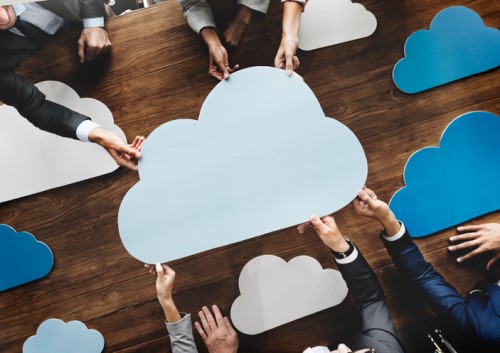 A provider of talent management software-as-a-service has launched a full-suite solution for small and medium businesses in Australia.

PageUp said its PageUp Express will allow growing businesses to use a single cloud-based end-to-end system that integrates core HR and workforce management functions.

"We're all about helping businesses, big and small, connect people to their careers," said Fiona Moreton, VP of New Market Expansion at PageUp.

"SMBs no longer need to settle for second best or pay for services and support they don't need."

Research by National Australia Bank showed that SMBs – companies with 500 to 1500 employees – contributed 57% of Australia's GDP in 2016. Half of these SMBs are expanding in the next three years and are thinking of investing in hiring new staff and deploying new technology.

PageUp Express will give its users easy access to world-class recruitment, onboarding, learning, performance management and succession management tools, as well as workforce management, payroll and core HR services.

In the past, SMBs had to rely on separate and disconnected services from smaller providers, or pay a premium for complex HR software best suited for large corporations. But PageUp Express is specifically for SMBs, with flexibility and configurability in pricing.

"PageUp Express brings together 20 years of local experience, knowledge and market insights in talent management to provide SMBs access to an agile technology platform that can pivot and adapt as their workforce grows, without compromising on service delivery, " Moreton said.

It's a full stack, best-of-breed suite designed for SMBs that are also looking for some room to grow.

"Without the means to attract, engage and retain the best people, achieving high growth becomes much more difficult," she said.

Setting up is relatively fast – "It is generally a more straight-forward and speedy process which means we can have them up and running within a week." Moreton said.

"It's 100% fit-for-purpose."

Tax and advisory firm Grant Thornton, with 1,200 employees, is one of the first to see PageUp Express' benefits.

"We chose PageUp because the product can be adapted to meet the changing needs of our agile work environment and because of their commitment to quality service delivery," said Veronica Phung, National Talent Manager at Grant Thornton.

"We found the implementation process detailed, well-informed and importantly it was delivered on time and to budget."


Related stories:
The changing world of HR technology
Is HR at risk of extinction?