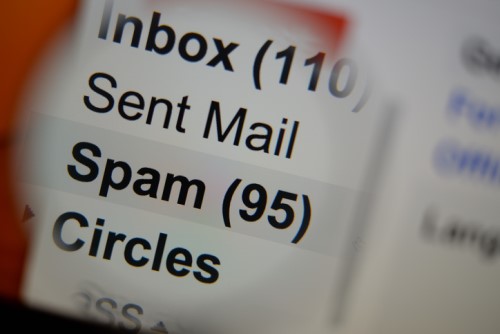 The changing world of work has brought about new challenges for HR and managers when communicating with various teams. Old methods of internal comms may no longer be as effective because workers' expectations are changing.
"For some time, we've talked about 'the consumerization of IT' where employees want their enterprise technology to behave like the technology they use outside of work," Sonia Fiorenza, vice president of communications and engagement strategies at SocialChorus, told HR Tech News. "But companies still have a long way to go to truly create that experience for their employees."
Among the common mistakes managers make when it comes to internal comms include:
Managers' insistence on email and intranet as the primary medium of employee engagement
Their failure to personalize communication
Their failure to target the right audience
A recent study by the global workforce communications platform SocialChorus supports this. Two-thirds of survey respondents said they prefer receiving updates via their company-branded mobile app to other content sources such as email and intranet.
"Employees use mobile apps on a daily basis in their personal lives, and they have now come to expect the same at work as well," Fiorenza said.
Similarly, video has emerged as the format of choice for catching and retaining employees' attention. In fact, video is three times more effective in engaging employees than other message formats and helps to keep 53% more users active on the platform.
The study also showed users who personalize the feed on their company app are four times more likely to continue using the tool, which demonstrates the need for companies to serve relevant content to the right audience.
One important strategy for achieving a personalized experience is to segment employees by group and targeting updates that are relevant and timely for that particular group.
"Effective communications tools are reaching employees right at their fingertips. The experience should be seamless, where employees don't feel like they need to go out of their way to interact on the platform," said Fiorenza.
"Instead of relying solely on email, decades-old intranets or siloed collaboration tools, communicators need a platform that gives them the ability to aggregate both internal and external sources of news and information such as video, articles, and links, as well as plan and program distribution across multiple channels, including mobile applications," she said.
Don't take our word for it – check out the top hr tech trends you've never heard of here. How many do you know?
Related stories:
How to engineer a hypergrowth team
Disengaged employees? Measure joy instead