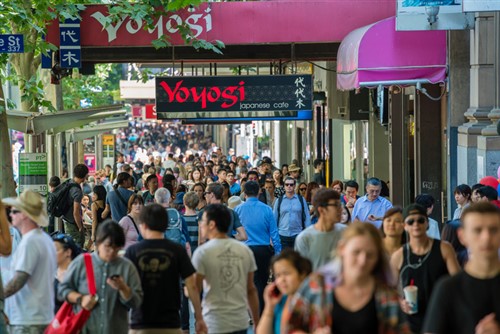 High tech, high touch, and high care – these three traits will come to define the future of work, according to the Regional Australia Institute (RAI).
Research from the RAI suggests that about a third of jobs in Australia could be lost to automation. But highly specialised and technical roles, as well as those that deliver a human touch, are expected to flourish in the age of robots.
"Previously, while we've seen predictions that 44% of jobs nationally are highly vulnerable to automation, our latest research shows that figure is closer to 26%," the institute said.
The downside of technological unemployment, however, is that Australia's regional cities would likely bear the brunt of automation more than those in metropolitan areas, considering how certain regions provide support services, such as clerical, administrative, retail, and factory work, to bigger cities.
Which areas carry the highest proportion of jobs that are at risk of automation?
Mount Gambier, SA (33%)
Gawler, SA (33%)
Sorell, Tas (32%)
Griffith, NSW (32%)
Warrnambool, Vic (32%)
Albury, NSW (32%)
Victor Harbor, SA (32%)
Shellharbour, NSW (32%)
Tea Tree Gully, SA (32%)
Moonee Valley, Vic (32%)
The institute has also created an interactive data tool that shows job vulnerability across Australia. It also lists the occupations facing the threat of automation, from the least to the most vulnerable.