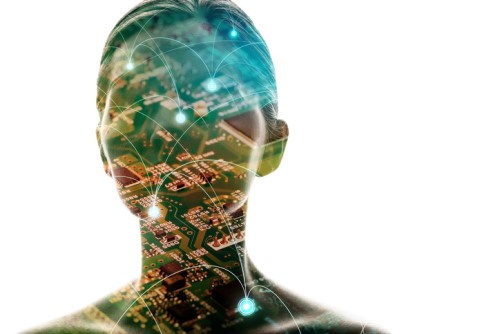 In his 2017 commentary 'The world's broken workplace', Gallup CEO Jim Clifton pointed out how the practice of management has been "frozen in time" over the past three decades.
"Employees everywhere don't necessarily hate the company or organization they work for as much as they do their boss," said Clifton. Are the managers to blame? Not really.
"Managers have been trained to fill out forms rather than have high-development conversations," he said. This mismatch – between outdated management methods and the demands of the new workforce – creates the problem of employee (dis)engagement.
Eighty-five percent of the world's full-time workers said they do not feel engaged in the workplace, according to Gallup's employee engagement poll last year.
In the midst of a talent war, managers may find themselves struggling to retain top talent if they continue to fail employees in their search for a rewarding career. To do this, however, managers need data on people's career trajectory.
This same challenge is leading human capital management experts – among them HCM software makers such as Oracle – to redefine employee experience and help employees chart their growth through technology, particularly with the aid of artificial intelligence.
In March, Oracle's HCM Cloud solution incorporated new features designed to "improve engagement, recruitment, and HR productivity" and give workers access to information they need to excel at work, the company said.
One of its AI-powered enhancements, dubbed Optimized Promotion Process, is a 'self-driving' promotion process that sends out proactive alerts about one's career objectives.
"[The feature] can be utilized from a talent management point of view to get employees to conduct goal-setting meetings with their managers, to ensure that their individual goals are aligned with larger team and corporate goals, under the guidance of their managers," said Yazad Dalal, head of HCM Cloud Applications at Oracle APAC.
In charting an employee's career growth, the feature "aids in the decision-making process by showcasing the development of the employee to date," he said.
"Data doesn't lie and it doesn't miss anything important. For example, with AI capabilities that learn and determine what is most important to each individual user, HR teams can get a personalized snapshot of everything they need to know about an employee, without having to dig through hundreds of emails, or records of their past reviews and interactions," Dalal said.
By augmenting the work of managers, AI can bridge the gap that outdated methods might miss. "AI presents an amazing opportunity to make processes more human, not less human," he said.
Related stories:
How to use algorithms for recruitment
How to lead with data