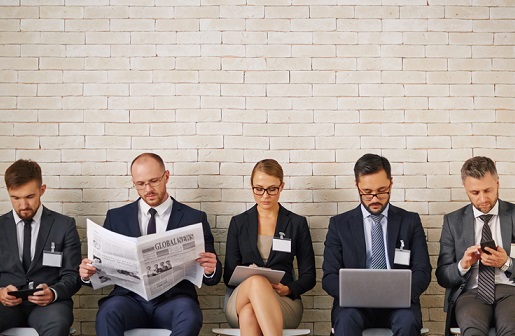 Toronto is on track to become a global leader of innovation in the next four years, according to the 2018 technology innovation report by KPMG.
In the midst of Toronto's emergence as a tech hub is a talent base that supports the city's ambitions and fills crucial jobs, particularly in the area of artificial intelligence research.
"Canada remains a leading destination for both global companies and innovative startups seeking access to a diverse and highly skilled workforce," KPMG noted.
While smart and early investments in AI and enterprise technology have propelled Canada's innovation efforts, the skills and expertise of the Canadian workforce have been attracting business, especially in Toronto.
"Global tech titans such as Uber, Google Brain, Deep Mind and Alphabet's Sidewalk Labs are expanding their research capacity and directing their investment dollars to Toronto, tapping into the city's multicultural and highly skilled workforce," said Anuj Madan, a technology, media and telecommunications expert from KPMG Canada.
"Additionally, more than 300 [financial technology] firms operate in Canada today, with that number expected to grow to 1,000 over the next five years," he said.
Canada's largest city is home to more than 4,000 startups actively doing business and hunting for talent. It is also one of the fastest-growing tech markets in North America.
Toronto is a "destination for financial and intellectual capital in technology innovation," said Madan.
Because of the accelerated growth, Toronto generated 22,500 new tech jobs in 2016 alone, according to the North American Scoring Tech Talent report of the CBRE.
The city rose from No. 12 to No. 6 in the overall rankings for that year, outpacing other innovation hubs, such as San Francisco (11,500) and New York (5,400), in terms of new openings.
Apart from the high-caliber workforce, the 'stellar' university research community and talent incubators in the city and across Canada also support this entrepreneurial culture.
The number of tech degrees taken in the Greater Toronto Area grew 35% in the years between 2011 and 2015. Computer engineering degrees, in particular, saw a 47% increase.
Related stories:
Will algorithms replace gut instinct?
Four tips for recruiting cybersecurity talent
Can AI help eradicate unconscious bias?