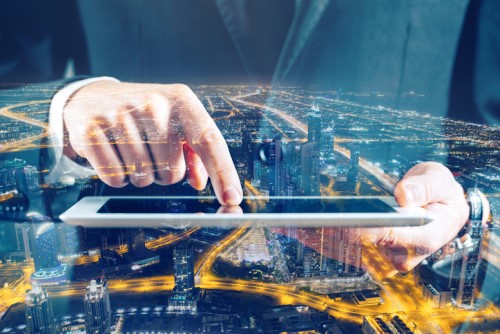 It's no secret that Canada is fast become a haven for tech start-ups and digital talent; with Toronto looking to rival Silicon Valley in its employment opportunities.
As such, a recent survey from Indeed agreed that demand for tech talent in the nation is booming. According to the Information and Communications Technology Council, more than 182,000 information and communications technology positions will need to be filled in Canada by 2019.
Research from Indeed has identified the companies hiring the most tech talent in Canada. Two per cent of all tech-related job opening in 2017 were at Amazon. This was followed by CGI Group and RBC boasting one per cent each.
"As every industry is being disrupted by digital innovation, virtually every company is becoming a technology company and seeking tech talent," said Jodi Kasten, managing director at Indeed Canada.
"In fact, some of the fastest growing jobs on Indeed over the last few years have been in tech. Our list of the companies hiring the most tech talent highlights the significant demand for tech experts in Canada - and where that demand is coming from."
The top ten companies for tech talent can be seen below;
Company

% of All Tech-Related
Postings in Canada

Amazon.com

2%

CGI Group

1%

RBC

1%

1%

Fortinet

1%

TD Bank

1%

Scotiabank

1%

COFOMO INC.

1%

1%

Morgan Stanley

0.5%
No matter what sector you're hiring for; Bill 148 changes will affect your company on one way or another – but do you know how easy it will be for unions to access your employee data? Find out more here.