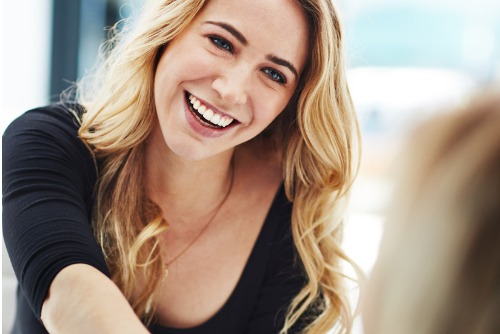 2018 is the year recruitment managers will shift to a more holistic talent acquisition strategy, a review by PageUp has revealed.
The global talent solutions provider is predicting a trend of hiring managers moving beyond Candidate Relationship Management (CRM) software towards the more diverse talent networks accessed through Talent Relationship Management (TRM) platforms.
"We'll see most large organizations investing in the right people and tools to support this new way of finding talent," Aaron Hardy and Rebecca Skilbeck of PageUp write in their 2018 trends forecast. "What are the benefits? Recruiters who use proactive sourcing and TRM tools have a higher candidate conversion rate."
PageUp isn't the only one on the frontlines of this shift. Phenom People, Thrive, Yello and Clockwork Recruiting are among the brands that specialize in TRM.
CRM vs TRM
CRM tools evaluate a specific subset of candidates: those who are actively job-hunting. But after the recruitment process concludes, there is little interaction between candidates and hiring managers.
In contrast, TRM software looks at larger, more varied talent pipeline consisting of both active and passive jobseekers, and maintains these connections even beyond the recruitment cycle.
"You still need to follow best practices for communicating with candidates (being friendly, providing value, etc.), but TRM solutions cover the most important communication practice of all: staying in touch," writes Ronny Cheng of Clockwork Recruiting.
Most CRM software platforms offer a built-in Applicant Tracking System (ATS), which stores candidates' information in a database and monitors their application status. However, TRM platforms include more sophisticated processes, such as resume parsing, social media integration, analytics, and "nurture" campaigns for various talent pools.
Recruiters who use a comprehensive approach with TRM software make more than three times as many offers as those who do not, and enjoy an offer acceptance rate of 93%, compared to the industry average of 89%, PageUp reports.
"The savvy recruiter understands the focus is on talent, rather than candidates," write Hardy and Skilbeck.
For them, 2018 is the year TRM will hit the mainstream.