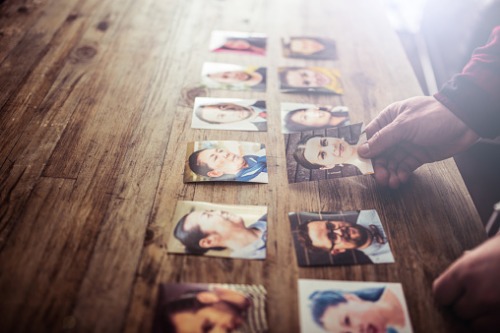 HR Tech News spoke to Carolyn Levy, president of Randstad Technologies at Randstad Canada, on how tech is revolutionizing recruitment.
HRT: How is technology changing the candidate experience?
CL: According to our recent survey, the majority of employees find it overwhelming looking for a job with all of the digital options available. A further 64% of Canadians, regardless of the technology they have access to, still crave that face-to-face interaction with people. Forty-one-percent of candidates are still feeling lost, despite all of the tools available when they start their search. In general, jobseekers can quickly find a role without any support, which means the consensus is they prefer a personalized approach when looking for a new position.
In fact, 89% of candidates believe a more personalized approach is of value, with 77% saying they would like some help from a professional who knowns their industry well.
It's also interesting to see how many candidates are applying on the move, rather than sitting behind a desk. Forty-five-percent of jobseekers are researching and applying for roles on their mobile devices, which represents a large hike in the past few years.
Despite this, 63% of candidates say it's more difficult now to find a job that it used to be – with 62% finding it hard to stound out from the crowd online.
HRT: Do you think there's an over-reliance on technology in the recruitment process?
CL: I would translate it the other way and say there's an under-reliance on how employers use tech and incorporate the human approach alongside it. They're so excited about all of these new digital advancements which are bringing in so many more CVs, that they may be overlooking the human methodology behind sourcing the right kind of candidates.
HRT: How can employers harness both tech and the human touch?
CL: The digital side can help with the match, ensuring that as an organization you have the right tools to help analyse the data that comes in. However, employers should still leave the ultimate decision to the HR department, to ensure that the candidate is the perfect fit in terms of culture and experience. If you consider why people leave their roles, it's mainly down to their direct manager and the environment they're in. So, having that vetting process after the initial application is essential.
HRT: What future rec-tech trends do you foresee in the next five years?
CL: Technology will continue to dominate the future of work: artificial intelligence, deep learning and robotics, augmented reality and digital will be integrated more and more into workplace and recruiting processes. I also think the lines between the home and the workplace will be blurred, which will translate into an even more diversified, flexible and mixed workforce with contract and part-time workers, further confirming the marked paradigm shift towards what we call the gig economy or the ''uberised'' workforce.