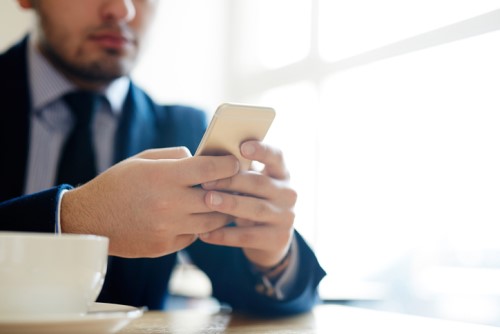 Every week, we review a different HR tech solution to help buyers pick out the best of the best.
As today's talent war intensifies, recruiters cannot afford to waste time using clunky recruitment software. Establishing an efficient candidate sourcing and screening method is the name of the game when you're up against other headhunters eyeing the same talent.
Enter Zoho Recruit, a recruitment platform that automates a good deal of the grunt work, from posting job vacancies to the right forum to streamlining candidate information. It simplifies the process for everybody, whether you're hiring for a small company or a large firm.
What is Zoho Recruit?
The applicant tracking system (ATS) is a highly customizable, easy-to-use recruitment platform for advertising job openings, building talent pipelines, evaluating CVs, and managing interviews. It works as a stand-alone ATS or as part of Zoho's larger suite of HR technology solutions.
Because Zoho Recruit automates many of the low-brow tasks, recruiters have more time building rapport with potential hires – getting to know top candidates better, thus improving their overall experience with a company.
The ATS also gives recruiters a quick view of the applicant's profile through a dedicated page containing their name, contact information, and social links.
The system posts job openings through a wide range of channels to increase visibility, but it also filters applications intelligently by following the criteria set by the client and recruiter when screening applicants.
To manage applications better, Zoho Recruit is also built on the cloud and accessible through mobile.
What Zoho Recruit offers:
Job posting (SimplyHired, US Jobs, CareerBuilder, Glassdoor.com, Indeed, job boards)
Career page creation
Candidate search
Applicant tracking
Emailing
Resume parsing
Interview scheduling
LinkedIn and other social media integration
Customer support
Zoho gives clients extensive support and in-person/online training sessions when deploying the software. It offers round-the-clock phone support for paying customers worldwide and has a Help page and a library of user guides and videos for frequently asked questions.
Pricing
Zoho Recruit has a free basic version ideal for freelance or solo recruiters who advertise only one job listing per month. Paid versions are set at $25/user per month, for up to 100 job openings and accessing job boards, social media, and analytics tools; $50/user per month for up to 250 listings and the add-on tools; and $75/user per month for up to 750 listings and the add-ons.
Do you use Zoho Recruit? Tell us which recruitment platform you'd like us to review next – email [email protected]