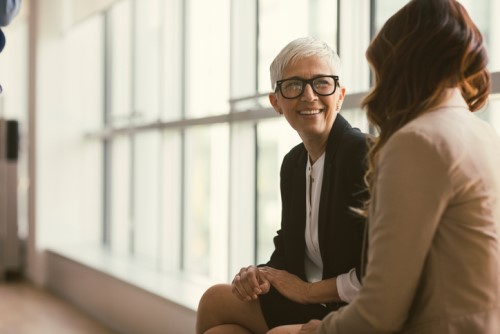 The ABC of digital talent – artificial intelligence, big data, and cloud computing – make up the trifecta of bankable skills in the Industry 4.0 era.
And it's now more imperative than ever to hire the right talent, said Edric Lin, country director of Wanted.Jobs in Singapore and an evangelist of recruiting innovation.
The team at Wanted.Jobs is responding to talent shortage by attracting highly skilled, highly sought-after candidates through conventional wisdom and a bit of digital savvy.
Their strategy? Tapping into the candidates' social connections and offering cash incentives for their referrals. The technique is nothing new, but it is gaining ground in an industry where talent doesn't come cheap.
Bounty hunters
People who apply or refer a talent successfully can earn about US$1,000 per referral. The bounty system is designed for industry insiders to take an active part in recruiting peers who just happen to be passive candidates – those who might be too busy or are already comfortable in their current employment.
"We have all referred friends to jobs before through social settings – but never before has there been a platform to help scale this process," Lin said.
Employers are right to espouse a culture of meritocracy when vetting applicants, but recruiters can also fast-track time-to-hire by accessing a pool of candidates directly endorsed by peers. This is how top employers like Airbnb and Twitter find talent in Asia.
"While referrals make up 40% of all successful hires, only 7% of all company job applications come from referrals. It is a hugely under-tapped pipeline driver of talent – and many companies are grossly neglecting this," Lin said, citing statistics from Jobvite.
"Passive talent will always be there – it's how companies are tapping and reaching out to this pool of talent," he said.