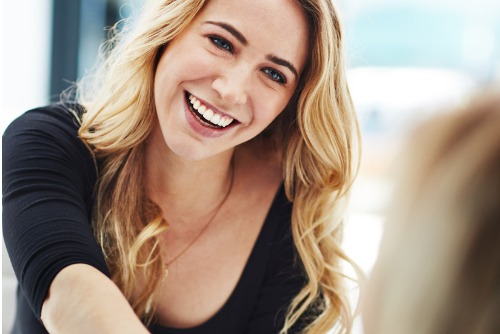 Jobseekers who are looking to enter the lucrative IT sector but who lack the technical know-how might soon find their dream job in the industry after all.
Four in 10, or about 53,000, job openings in US tech companies as of June 26 were for nontechnical positions, according to a survey by job reviews site Glassdoor. The study defined 'technical' roles as those in which data, software, or coding skills were required.
The ratio between technical and nontechnical positions differed depending on the employer. HCM software vendor Workday had the highest percentage of non-IT posts open (72%), while CRM solutions provider Salesforce followed with 59% of vacancies for nontechnical roles. Ridehailing service Uber had a 50-50 balance of tech and nontech job openings.
These findings suggest not all tech companies are hiring predominantly for their IT department.
Of the most common nontechnical roles, account executive topped the list. It constituted 3% or more than 1,700 of the non-IT job posts offered by tech employers. Project manager trailed behind and represented 2% of the job openings.
Popular nontechnical vacancies included sales, marketing, and management roles, the study said. The top 10 entries equated only 18% of all non-IT vacancies, indicating the diverse range of roles available to jobseekers in the tech industry.
Tech roles, however, are dominated by software engineers and software development engineers, which together accounted for more than 20% of the total IT job openings in the IT sector.
"Compared to non-tech roles, there is less role diversity in open tech roles being hired by tech companies," said Amanda Stansell, economic research analyst at Glassdoor.
The growth of startups into 'scaleups' and industry behemoths often requires traditional nontechnical roles to be filled to help businesses become profitable. Sales, marketing, and other business executives are among the non-IT roles crucial to an organization's growth.
The salary for non-IT roles ranges from US$50,000 to $90,000 while their tech colleagues earn $80,000 to $120,000 per year.
Related stories:
AI experts command sky-high salaries
Too old for a tech job? Think again
What's behind the gender pay gap in tech?