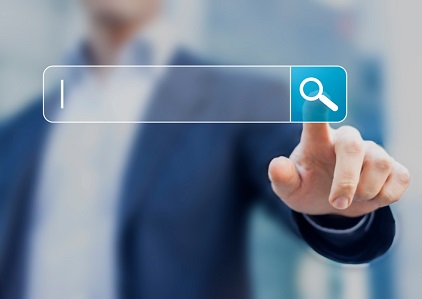 Three out of four talent acquisition professionals in the region said that AI as a sourcing tool generates higher-quality candidates, found a survey by Korn Ferry, a consulting firm.
Nearly two-thirds of respondents said that AI has improved the recruitment process.
When asked to compare the quality of candidates today to five years ago, when AI was still in its infancy, 65% said candidates are more qualified today.
Despite this, 56% agree that more roles are filled by candidates within the organisation compared to external candidates, which demonstrates a growing focus on home grown talent. In addition, 75% of companies surveyed shared that they have an internal mobility program.
According to the survey, talent acquisition professionals are welcoming AI as a tool. Half (51%) said big data and AI are making their roles easier, with 40% saying it helps in providing valuable insights, and 34% saying it has freed up their time.
Of the 14% of respondents who say AI has made their jobs more difficult, the majority did not know what to do with the excess data, which may lead to an issue of ROI on the tech.
"Data for data's sake is not a solution for smart talent acquisition practices," said Franz Gilbert, Korn Ferry vice president of product innovation.
"Recruiters need to refine their skill sets and work with the right kind of AI tools that will provide them with critical information such as compensation analysis and supply/demand reports on particular job categories in specific regions."
To further solidify AI's role in recruitment, 78% of respondents have at least some understanding of how AI can impact the process and are excited about working with AI even more in the future.
Korn Ferry surveyed 770 talent acquisition professionals from the globe.


Related stories:
Learn from Citi, DHL, Bloomberg and more
How tech-savvy should HR be?