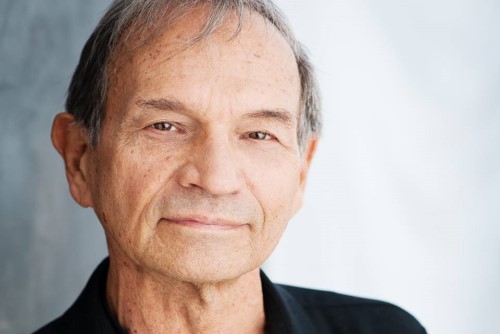 The city grid can teach us a lot about human psychology.
Like the mind, the city has its structure: its main avenues and inner streets, its walkways and even empty lots.
One of the great urbanists of the past century, William Whyte – who was responsible for bringing New York's cityscape to life – understood the relationship between a city's design and the life that thrives in it.
Whyte had a method that relied on measurement and analysis. But he also studied human quirks.
Because, while city builders can keep pouring concrete and erecting skyscrapers, the city's life pulsates through its people.
Beyond measurement
Like Whyte, Jim Sellner was also once a city planner. As he completed his Ph.D., he specialized in corporate psychology and behavioral economics.
Today, Sellner is executive vice president of people analytics and talent activation at VivoTeam Development. He, too, has a method to his study of organizations, leaders, and teams.
Whether he looks into the dynamics of a city or the inner workings of an organization, he views it through the lens of psychology.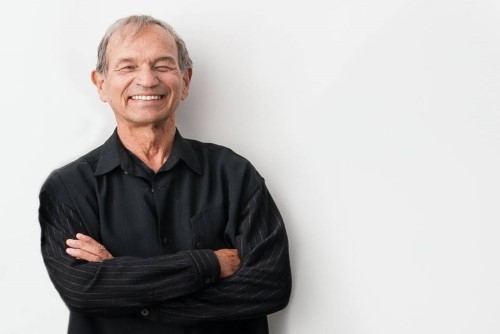 Credit: Jim Sellner / VivoTeam
"With a psychological and behavioral economics background, I don't just look at the numbers. I look at how people are behaving," Sellner told HR Tech News.
The analytics leader stressed the importance of detecting the biases and triggers behind the way people and organizations behave. "What are the other dynamics going on that I have to be aware of?"
For Sellner, psychology is good at helping people identify and overcome these biases.
"With pure data analytics," he said, "sometimes confirmation biases, or other kinds of biases, can come in to the analytics."
Without an understanding of theoretical frameworks, "data will get off quite easily on the wrong track," he said.
Calculating lost productivity
Sellner is credited with laying down the foundation of a system that can quantify lost productivity down to its dollar value.
Together with experts in mathematics and statistics at the University of British Columbia, he and his team developed an algorithm, based on the average salary within a team, and mixed in their findings on the indicators of success.
"For the last six years, we've been intensively looking at – and I've been doing a major meta analysis of – how teams behave," he said. "What are the behaviors that lead to productive or unproductive results; how leaders behave and how leaders affect the team's behaviors."
Sellner and VivoTeam specialize in the three types of analytics – descriptive, predictive, and prescriptive. They look at data emerging from behavioral indicators, and attach a solution to every analysis.
Two major use cases he identified in HR are recruitment and talent development "because there is a great shortage of talent in the world these days".
Constant learning
Navigating through the complexities of people analytics, Sellner continues to map out roads for others to follow. Like a great city planner, he understands the balance of measurement and analysis and the quirks of human nature.
Sellner's advice to HR practitioners: focus on people's behaviors and what behaviors are going to help them become "more engaged, more productive, more satisfied in terms of our work and life."
"Never lose sight of people's intuitive aspect. Do not only rely on the data," he said. "It's an interwoven dynamic because we are people."
At 75, Sellner said he is on a "constant learning path" – from the beginning of his career as a city planner to his years as a psychologist and executive coach, to his rise as a people analytics leader.
His motivation lies in "the excitement of learning something new," he said. "I can't imagine ever retiring."