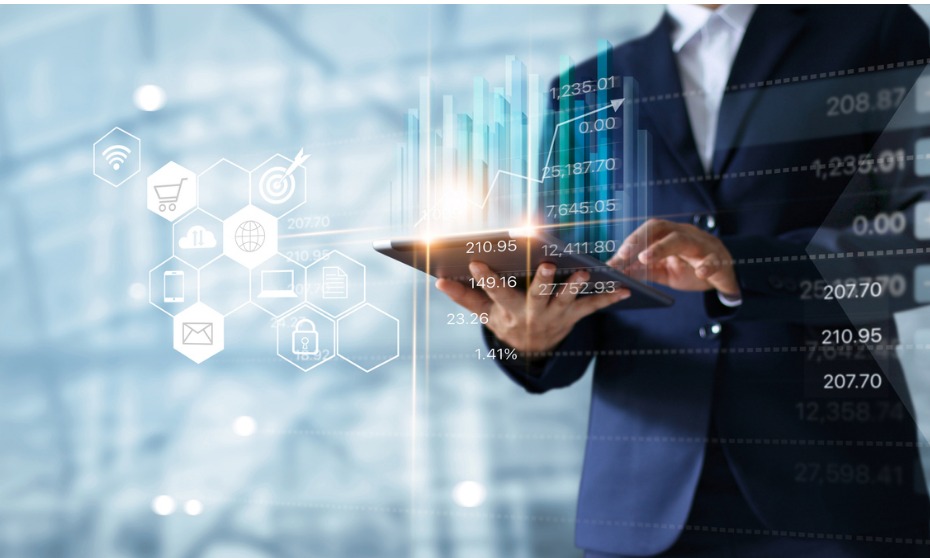 Can a star employee succeed in an environment where hard work and commitment go unnoticed? The science of people management suggests career success isn't defined purely by individual competence but by team dynamics as well.
In a study of workers who belonged in the top 20% of their company's talent base, management experts Rob Cross and Robert J. Thomas found high-performing employees thrive because of how they tap into their professional network and how they interact with people in the organization.
"The quality and scope of an employee's network have a substantial impact on that person's ability to solve problems, learn when transitioning into new roles and implement plans of any substance," Cross and Thomas said.
When people analysts begin examining the formal and informal relationships between employees – who they engage with, who they source information from and who they share it with – there emerges a completely different picture of organizational dynamics.
These relationship and communication patterns form the basis of a subfield of people analytics that is revolutionizing HR today: Organizational Network Analysis (ONA).
What is Organizational Network Analysis?
ONA, as defined by Deloitte, is "a structured way to visualize how communications, information, and decisions flow through an organization." These so-called networks consist of:
Nodes – people
Ties – relationships
Knowledge brokers – people who connect groups
Peripherals – people who are neglected, ignored or isolated from the group
This field of analytics answers questions such as:
Who's talking to whom in the organization and beyond?
How frequently?
Who generates information?
Who disseminates information?
Who makes the decisions?
People analysts measure communication and decision-making patterns as data points; create maps of how the information and decisions flow throughout the network; and identify employees who influence their teams, whether positively or negatively.
What does ONA reveal about star employees?
In network analysis, star employees become what is called a central node or a knowledge broker – in other words, the "go-to" team members who know the in's and out's of a project and stay updated on management decisions. They help out their peers and serve as a bridge between the workforce and the management.
In stark contrast, those in the peripheries – the outliers – are knowledgeable staff members, but they are disengaged and disconnected from the rest of the organization.
"Easily overlooked and unconnected to the rest of the company, high-potential peripherals can be a risk to organizations," Deloitte noted.
"Exceptional Java coders who don't teach others best practices not only stagnate product development, they are also easily convinced to take their talents elsewhere."
Through ONA, companies can take a hard look at their data on employee interactions which are sometimes hidden in anecdotal evidence.
Research by Cross and Thomas, for instance, identified characteristics of high performers and their interaction with peers. The data showed:
"High performers have a greater tendency to position themselves at key points in a network, and they leverage the network around them better when implementing plans."
"High performers tend to invest in relationships that extend their expertise and help them avoid learning biases and career traps."
"High performers value networks and engage in behaviors that lead to high-quality relationships – not just big networks."
Star employees succeed not only because of their unique skill set but also their work ethic and chemistry with the team.
The study is a classic example of how ONA can be used to pinpoint communication and relationship gaps in the organization between high and low performers.
Leaders can take these as evidence when developing strategies for talent acquisition and development, performance management, and change management, among other areas of HR.
"As organizations continue to shed hierarchical layers, organizational leaders need to be ever more adept at exercising informal influence, at finding ways to learn faster than the competition and at stimulating creativity in others. These are consummately network behaviors," the researchers noted.
To hear more from industry leaders, book your ticket to HR Tech Summit New York here.