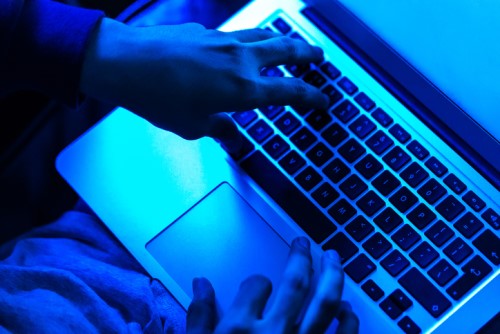 Keeping your finger on the pulse when it comes to future HR Tech trends is the only way to ensure outrank your competition.
One organization that knows that better than most is Ceridian. HR Tech News caught up with Lisa Sterling, Chief People & Culture Officer at Ceridian, who talked us through the future of the sector – and revealed what you should keep your eye on.
"People analytics has been a really big topic for us lately," she explained. "In today's world, we're inundated with information, but in reality, many leaders don't fully understand which of this information will best help them to make informed people driven decisions.
"It will be interesting to see how organizations start using predictive analytics, artificial intelligence and machine learning to gather data and then present insightful and prescriptive information back, so we know how to use the data and for what purposes."
Analytics continues to dominate the space in workplace tech, as employers keep watch over any and all developments. Sterling went on to explain how machine learning and AI will also play a bigger role in emerging digital trends.
"Organizations will start looking at ways to automate the transactional elements of an employees' job so that they can begin focusing on the human side of operations," she told HR Tech News. "It's all about putting the 'H' back in 'HR'. I believe we will start seeing a lot more of an intensive focus on taking the manual aspects out of our jobs."
Sterling also had some stellar advice on any HR professionals looking to get their feet under that elusive boardroom table.
"Be brave. Be firm about the things you need and simply demand that seat. However, having it isn't the relevant part – rather it's what you do with the seat when you have it.
"Mainly, if you want that all-important seat in the C-Suite, you really must be prepared to say the things others simply are not prepared to. You must use your voice to advocate for your people, your culture and your organization."