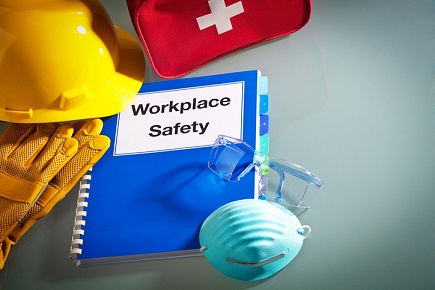 New Zealand's Health and Safety at Work Act has had a huge impact on employers across the country and it seems the shockwaves have even reached the benefits space.

According to a recent study from global advisory firm Willis Towers Watson, health and wellbeing is set to become a major differentiator for employers in the coming years.

In fact, the study found that 61 per cent of employers intend to make their health and wellbeing benefits a key competitive advantage within the next three years.

"That's being driven by the recent health and safety legislation," says Niall Martin, a senior employee benefits consultant with Willis Towers Watson. "Looking into the future, we can certainly expect to see the adoption of more health and wellbeing strategies."

It seems physical wellness isn't the only concern for Kiwi employers, as the same study found 60 per cent of organisations are taking actions to reduce work-related stress – this is 24 percentage points higher than the Asia-Pacific average.

Financial wellness, too, is seeing increased attention from organisations across the country with 45 per cent of employers planning or considering on providing financial wellbeing programmes by 2019.

"[That's] an increase of about 20 percentage points from 2017," says Martin. "Employers also need to help employees with financial education, especially to better manage their retirement savings, including KiwiSaver savings."

Unsurprisingly, technology is also set to impact benefits with employers set to leverage development in order to deliver more effective packages.

"Technology will undoubtedly play a part when it comes to the communication of health and wellbeing strategy," said Martin.