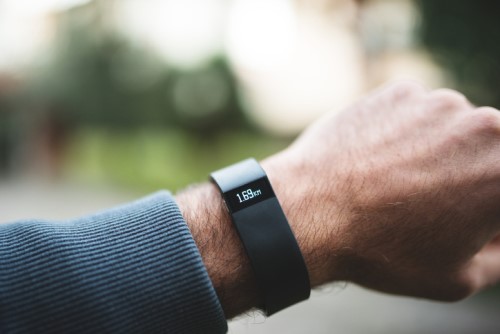 From building fitness trackers, US tech company Fitbit will foray into digital health coaching.
The wearable device company – which faces increasing competition from the newly released Apple Watch Series 4 – has launched the digital platform Fitbit Care for health plans and employers.
The service is designed with enterprise users in mind, especially companies that are now feeling the crunch of rising healthcare costs and looking for alternative health plans for employees.
"With healthcare costs and rates of chronic disease increasing, there is a clear need for innovative tools and services to help people make the lifestyle and behavior changes necessary to reverse this trend," said Adam Pellegrini, general manager, Fitbit Health Solutions.

Fitbit Care uses the company's suite of wearable devices, as well as its proprietary Fitbit Plus app and other digital tools. The all-in-one platform aims to provide users with a personalized health and wellness experience, and assist them in disease management and prevention, the company said.
The platform offers three main features:
Wearable and self-tracking to continuously monitor the user's activity, sleep, heart rate, etc.
Personalized digital interventions to provide users with community social support
Health coaching and virtual care to guide individual users on their health goals
"This unique offering will allow us to better support our 1,600-plus enterprise health customers and the 100-plus health plans that we work with through a comprehensive platform that can help deliver positive, lasting outcomes for their employees and members," Pellegrini said.
Fitbit has long touted the positive impact it has made in keeping users healthy. In 2016, Fitbit claimed those who used its fitness trackers saved their employer 25% in healthcare costs.
HR Tech News is asking HR professionals to share insight into the key issues and challenges relating to HR technology.
What area of HR technology do you find most complex, challenging or interesting?
What do you think will be the biggest game changer or disruptive force to shape the industry in the next five years?

Thank you in advance for your time and input.
https://www.surveymonkey.com/r/HRTechNews