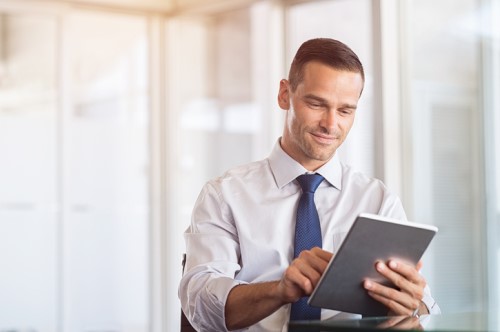 It's one thing to hand employees their paycheck – it's another to reward talent with great pay.
When the US nonprofit Tax Analysts set out to recruit top talent, the media organization found itself going head to head with larger commercial publications hunting for the same high-caliber journalists and tax lawyers.
Tax Analysts knew a good compensation strategy was key to attracting talent: when an organization lacks a solid compensation plan, it can take a toll on efforts to recruit the best in the field.
While turnover was low, Tax Analysts struggled to compete for talent.
The media outfit was benchmarking salaries against other nonprofits, not against the Fortune 200 companies and prominent firms, where a number of its employees came from.
"In essence, we had a salary structure, but there was no philosophy around how or why we paid what we paid," Colette Brooks, chief human resources officer at Tax Analysts, said.
The absence of a strategy that would ensure all members were paid fairly according to benchmarked data prompted Brooks to turn to a compensation management software she trusted: PayScale.
Having implemented the software at a previous company, Brooks knew first-hand it had a robust system and the necessary data for benchmarking salaries.
"Having that support from PayScale was like a godsend," Brooks said.
Managing salary increases, on the other hand, called for a collaboration between HR and the other team managers.
With the implementation of PayScale Crew, a management solution launched in 2016, managers at Tax Analysts could set the appropriate raise for individual employees.
Crew was developed to "foster more open, data-driven conversations about pay that will ultimately lead to increased trust, employee engagement, and retention," Dave Smith, chief product and strategy officer at PayScale, said.
Before the rollout, Tax Analysts handled pay increases using spreadsheets, but the switch to more efficient software reduced the time spent on the salary appraisal process by 28%, the nonprofit said.
"With Crew, I can focus on strategy," Brooks said. "And it's the strategy of compensation that affects the bottom line."
Related stories:
HR tech is booming - but is benefits tech falling behind?
How a growing business can streamline HR