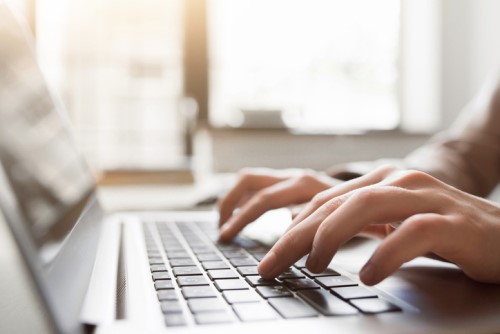 Payroll management for small businesses might not be as complex as payroll for large organizations, but the process can be just as stressful. Errors can sometimes crop up if payroll is done manually.
In fiscal year 2015, penalties imposed by the US Internal Revenue Service for employment tax errors reached US$4.27bn.
Software-as-a-Service (SaaS) vendors propose a range of automated solutions for efficient and accurate payroll management. Experts recommend using payroll software even for young companies with a relatively small staff. The tool will allow them to prepare for expansion should they decide to hire more workers in the future, FinancesOnline.com suggests.
What to look for in payroll software for small businesses
Payroll software automatically calculates employees' compensation and deductions, but a number of options also provide other support services, such as benefits administration and tax filing.
When choosing the best payroll software for small businesses, consider the following questions:
Is the payroll software a comprehensive standalone software? Or is it integrated into a more extensive HR or accounting platform?
Does the software have attendance and time-tracking tools such as timesheets or clock-in, clock-out systems? Or does it require attendance sheets to be imported? Can it factor in the accrual of leave credits and monitor time off?
Does the software automatically generate an invoice/pay slip? Can it make direct deposits, or void payments when necessary?
Does the software support the entire tax filing process, from the automatic preparation of documents to the electronic payment of local, state, and federal taxes? Or does it include a tax calculator and provide tax forms that users must file manually?
Does the software manage insurance, benefits, and 401(k) retirement services online?
Does the software ensure compliance with health and retirement benefits standards, tax laws and other regulations? Can it prepare compliance reviews?
Does the software provide a financial overview and detailed records of transactions? Does it perform analytics and reporting?
Is the program installed in local servers (on-premise) or in a cloud server (processes and documents are managed online)? Is it accessible through mobile apps?
Is the system protected by layers of security, such as two-factor authentication and multiple approvals?
Does the service lock the client in a long-term contract? Does it offer flexible, tiered, and easy opt-out plans?
Does the software have a free/freemium version? A monthly fixed rate? Does it charge based on the number of users or size of the workforce per month?
Related stories:
Could this rapidly growing tech stop CV cheaters?
How Telefonica cut HR costs by 40% with cloud-based IT
Global payroll: The village, vendors and value