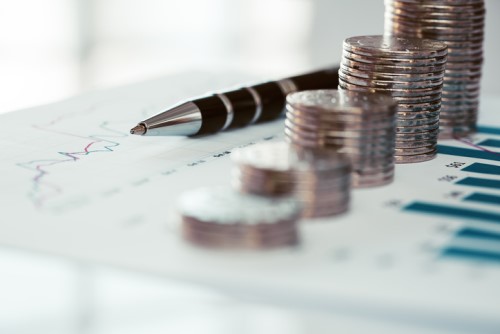 Benefits renewal can be tricky when HR leaders go into planning and negotiation without having done their assignment.
While it's always a balancing act – between selecting an attractive package for the team and keeping costs reasonably low – managers often end up going through the annual benefits renewal process without a clear action plan, unaware of the kind of benefits employees want or the actual budget employers have.
"One of the biggest mistakes HR staff are making when it comes to renewal is not planning for it ahead of time," said Robert Galati, a benefits consultant for digital health platform League who will be speaking at a webinar on how top companies are modernizing benefits renewal.
Galati and Michael Jan, fellow benefits consultant at League, will tackle how other companies can avoid pressure tactics and common pitfalls during negotiation, and also zero in on other aspects of the renewal process.
"The biggest mistakes are made when they receive [information], a renewal at the last moment, about how the costs or benefits are going to change," Galati said.
If HR teams are passive or ignoring the intricacies of benefits management when they go into renewal, they could end up making a costly mistake.
"Now they haven't budgeted for, let's say, a bigger increase than they expected and they have no solutions for it as well," he said.
At the heart of the process is having the right information. For this reason, League advocates for a data-driven strategy for identifying benefits and then planning the costs.
"The way to improve, or avoid that mistake altogether, is to have quarterly check-ins to see where they're trending and make a projection on how the [plan] is going to change three to six months ahead of the renewal," Galati advised.
The biggest consequence of failing to prepare for benefits renewal: "You start to make rash decisions so that you're still ahead of your budget," he said. "You're faced with an increase but you can't swallow that increase, so then you're making deviations from that plan."
While changing strategies isn't altogether a bad move, doing so at the last minute could prove to be a disaster.
Catch the webinar, 'How Top Companies Modernize Their Benefits During Renewal' on Sept. 18 at 1 p.m. ET. For more information on the webinar, HR practitioners can register here.