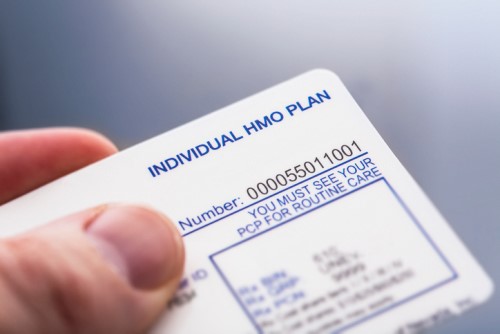 The US Department of Labor (DOL) has finalized a rule that supposedly enables small business owners and certain self-employed individuals to band together for group health insurance coverage.
The change reportedly expands consumer protections, such as coverage for pre-existing conditions, under new association health plans (AHPs).
"This reform allows small employers – many of whom are facing much higher premiums and fewer coverage options as a result of Obamacare – a greater ability to join together and gain many of the regulatory advantages enjoyed by large employers," the DOL said.
AHPs aim to give small businesses and the self-employed the bargaining power needed to obtain better premium rates and better coverage. Like the classic risk pooling in insurance, it works by distributing the insurance risk across a larger pool of people.
Group health insurance coverage is nothing new, but with the change set to take effect on Sept. 1, how can newly eligible small business owners and the self-employed navigate the waters of this benefits market?
Decisely, the technology-driven benefits brokerage and HR services company, has been on the frontlines of establishing AHPs. In one trust membership for retailers, Decisely helped the owner-operators save more than US$1.5m in just the first 40 days.
"An AHP can offer tremendous financial and operational benefits for a group of businesses," said Kevin Dunn, CEO of Decisely.
"The job of the AHP is to aggregate and manage member needs to secure coverage on behalf of its members," he said.
The AHP works with a broker who then builds a benefits portfolio for members, negotiates with insurers, and provides program management. "The goal is a turnkey solution for the collective sourcing of small business benefits," Dunn said.
Decisely, however, isn't just a benefits brokerage firm. The company integrates tech into its services. It operates an online platform for benefits enrolment and develops branded websites for partners.
Dunn believes in the "game-changing" potential of the AHP reform. While American workers await implementation later this year, Dunn is making sure his team is ready with innovative solutions.
Related stories:
HR tech is booming - but is benefits tech falling behind?
Are your retirement savings safe from hackers?