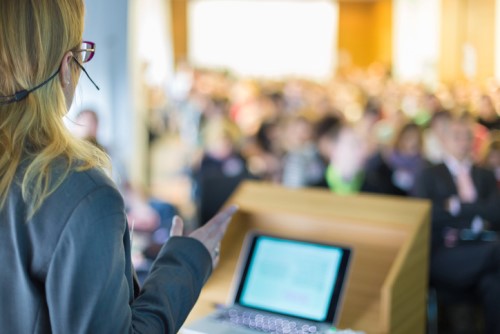 The World Economic Forum (WEF) is spearheading a global initiative to train one million workers on IT skills with help from leading technology companies.
Developed by the forum's IT Governors community, SkillSET is a free online portal that will offer educational resources and training opportunities to equip workers with skills of the future.
Founding partners Cisco, Hewlett Packard Enterprise, Infosys, Pegasystems, and Salesforce, among others, will provide public access to their respective IT training resources through the portal.
The platform will provide modules on general business, digital literacy, big data, cybersecurity, the Internet of Things, and other areas in the IT industry.
Global skills gap
The IT skills drive aims to address jobs mismatch and displacement brought about by increasing automation in the Industry 4.0 era.
"This initiative is a clear example of industry leaders taking concerted, collective action to address a major social challenge at scale," said Klaus Schwab, WEF founder and executive chairman.
In a report on reskilling the workforce, the WEF pointed to the global skills gap as an aftermath of the rapid evolution of skills demanded in the workplace and the failure of adult education and training systems to cope with the demand.
As a result, one in four adults lack skills crucial to their current job, the WEF said.
Open to all workers
SkillSET, designed to empower workers affected by changes in the Fourth Industrial Revolution, will launch version 1.0 in April, targeting one million trainees by January 2021.
The reskilling drive is open to adults from a variety of backgrounds, especially those from segments that have historically had fewer opportunities for IT skills development.
"In our dynamic world, technology has opened up many avenues for growth," said Chuck Robbins, chairman and CEO of Cisco. "However, we are also seeing how innovations such as artificial intelligence and automation can impact the workforce. It is important for all of us to recognize that without the talent we need, none of us would be successful."