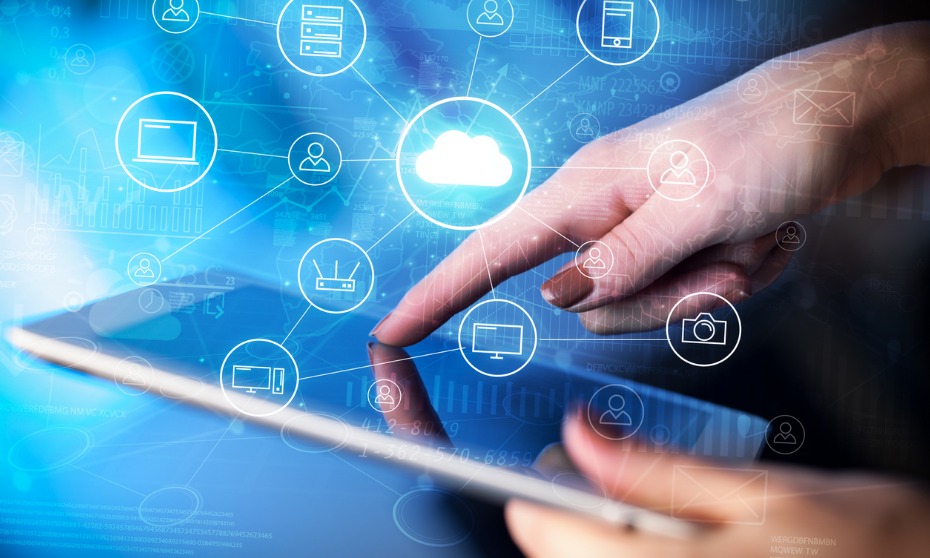 Regardless of size, almost all of today's organizations (99%) are striving to "embrace change" and prepare for the future of work, according to Mercer's 2019 Global Talent Trends report.
In fact, more than nine in 10 organizations have been closely examining plans to restructure since 2017. But "too much redesign and reorganization" can also leave employees "feeling directionless and ultimately unproductive," analysts from Mercer said.
It's this dissonance – between how a business plans to grow in the future and whether its workforce can keep up – that is becoming a pain point for HR and business leaders, and the reason companies are investing money into (re)developing their talent base.
The median investment in training employees today is US$1,000 per worker, and the goal of reskilling/upskilling the workforce has moved up the agenda of HR leaders, from ninth on their priority list in 2018 to third this year.
At the center of all these initiatives is the CHRO whose own role is being redefined as talent engineer – a new breed of operations leader – capable of assessing skills supply and demand as well as the business areas where people can be deployed in order to yield a greater return on investment; knowing how to experiment with new tools and match them with people's needs; and identifying new talent pools.
READ: In the digital era, are HR leaders being 'sidelined'?
"I see the CHRO role moving to more of a COO of the talent supply chain," shared Kelley Steven-Waiss, EVP CHRO, HERE Technologies in the Mercer report.
"We're giving the CEO insights into the inventory of specific talent domains, how we plan to increase or decrease inventories. [This requires] agility, to optimize my workforce to look different in 18 months, or to take responsibility for reskilling," Steven-Waiss said.
Even with this new focus on agility, the CHRO anchors the team and ensures workers don't lose sight of their mission. This works by constantly re-aligning people's growth targets with the company's vision.
"Transparency will be essential – openness with employees about in-demand skills and how to personally connect to the future will be key to ensuring people know what is needed to stay ahead," the analysts wrote.
"HR plays a critical role in connecting individuals to the people, tools, and career options that will make the most impact – especially during transformations, when people feel the most insecure about their future."