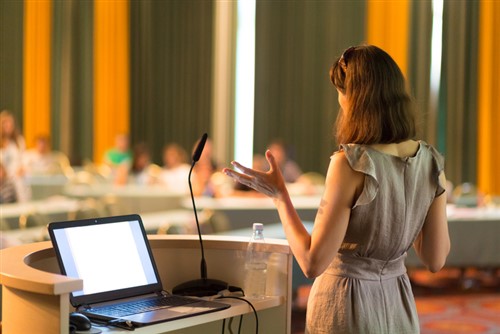 Every week, we review an HR tech solution to help buyers pick out the best of the best.
Litmos LMS is an award-winning learning management system (LMS) offered at different price points for organizations of various sizes. The corporate learning and development (L&D) tool is renowned for being one of the simplest to deploy and easiest to customize. But, with so many rivals on the market, can Litmos stay ahead of the competition?
What is Litmos LMS?
The L&D platform is ideal for training employees, customers, and partners. It has a simple, easy-to-navigate interface where the menu is divided into courses, people, teams, and reports.
Content creators can build interactive materials using the dashboard; tools have been embedded and are designed to support different formats. Training managers can also import third-party materials or make use of Litmos' pre-packaged content. The courses are also accessible via mobile.
The platform allows managers to develop their own assessments, track performance, award badges and points, and personalize the curricula for different trainees.
Managers can opt to receive notifications of team and individual learners' activity or push out their own notifications to engage them.
One unique aspect of Litmos LMS is its partnership with Salesforce. A special version has been designed for training sales representatives and other users of the CRM software.
Litmos LMS also offers integration with e-commerce platform Shopify for content developers who would like to sell their courses online.
What Litmos LMS offers:
Online Course Builder
Assessments and Quizzes
Instructor-led Training (Virtual Classroom)
Shopify Integration
Gamification and Leaderboards
Customized Learning Paths
Messages and Notifications
Surveys and Feedback
Customer support
Litmos LMS does not require a setup fee for users to avail of customer support and training. This gives it an edge over competitors.
Pricing
Litmos LMS charges US$4 per user per month for 151 to 500 active users who sign up for Litmos PRO. For Litmos PRO + Courses, clients are billed US$6 per user per month for 151 to 500 active users. It is worth noting, however, that Litmos only charges active users. Inactive ones are not counted in the final bill.
Do you use Litmos LMS? Tell us about your experience. Next week, we'll be reviewing Bridge LMS