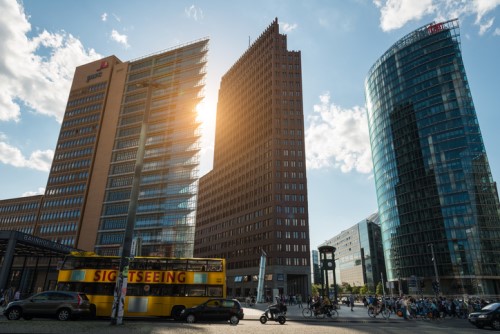 Global professional services firm PwC is launching a two-year digital training program for 1,000 of its employees.
By January 2019, the Digital Accelerators initiative will allow trainees to work on digital projects for clients and attend special classes in place of their regular workload. The topics range from data science to blockchain to 3D printing.
"My job is to future proof our workforce," said Sarah McEneaney, digital talent leader at PwC who helms the Digital Accelerators program.
"It just seems table stakes at this point that people should have more technology skills. It's needed for us to remain competitive and to be responsive for what our clients are also going through," she said.
By getting PwC employees up to speed on emerging technologies, the firm hopes to cut down on billable hours when employees work on client projects.
"Our clients are looking for us to do things more digitally and control the cost of what we're doing," McEneaney said.
PwC has not disclosed how much it is investing in the program, but said it is one of the company's top programs this year.
Participants were required to sign an agreement to finish the training. Apart from swapping out their regular work with new digitally challenging projects, they will also be spending a minimum of 10 hours a week in special classes.
The curriculum is divided into three areas: data and analytics; automation; and artificial intelligence and machine learning. Other classes will cover user experience, design thinking, and coding.
The upskilling program, however, isn't designed to promote advancement within the company, Digiday reported.
PwC started offering digital services in 2014.