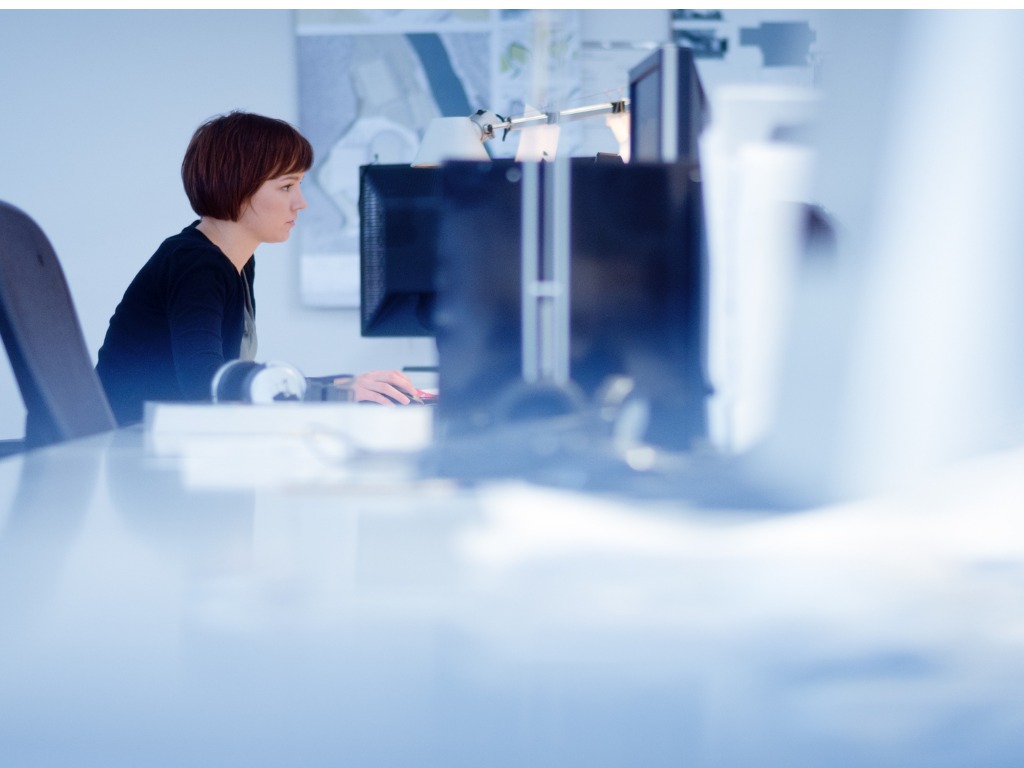 When Brian Porter, president and CEO of Scotiabank, spoke in 2017 about the bank's future in the digital economy, he laid out what he deemed to be an ambitious strategy.
Scotiabank wants to be the leader of innovation in financial services.
"Ultimately, innovation succeeds when investments in people, processes, and technology are driven by the private sector," Porter said.
On top of Scotiabank's efforts to recruit tech-savvy workers to its newly built Digital Factory, an incubator of products and services, the company also plans to pour in hundreds of millions to equip its current workforce for the technological shift.
Porter said the change is demanding new skillsets and mindsets, as much as it is creating anxiety about job security and displacement.
Reskilling the workforce
Scotiabank will invest CA$250m into workforce reskilling over the next 10 years. The funding will purportedly give employees a chance to cope with the changes and prepare for emerging roles.
Porter outlined three initiatives that will kick off in January 2019: the bank will focus on developing in-demand skills; offer workers training and assessment in accredited institutions; and support displaced workers with re-education, tuition allowance, and career counseling.
The company is also set to launch a L&D portal, Scotiabank Virtual University, later this year. The virtual university will be designed as a personalized online training center for all employees, allowing them to choose their own L&D programs.
In 2017, Scotiabank pumped $70m into employee development through a tuition assistance program for continuing education and by offering in-house digital training.
Shrinking staff
The drive toward innovation also entails job cuts at Scotiabank. Canada's third-largest lender announced in 2015 consolidation efforts that would eliminate back office jobs across the country, CBC News reported.
The cuts, along with plans to close down 5% of branches in the next few years, are part of the bank's CA$1.3bn investment in digital technology and reallocation of regional resources to its Toronto offices.
Hiring at the Digital Factory
As Scotiabank moves away from manual processes at its back offices, it will start to build its workforce at the Digital Factory, based in Toronto.
Recruitment efforts for the Digital Factory is buzzing with words like 'reinventing banking', 'holistic thinking', and 'wealth of data' to lure in fresh talent who can retrofit traditional banking for the digital age.
Scotiabank markets the Digital Factory as a "startup with a steady income".
The 70,000-square-foot facility will house 350 engineering, agile, digital and design experts tasked with improving customer experience.
The number, however, is only a fraction of the 89,000-strong workforce awaiting their fate in Scotiabank's digital revolution.
Related stories:
E-learning apps offer 'bite-sized' corporate training
World Economic Forum IT skills drive kicks off