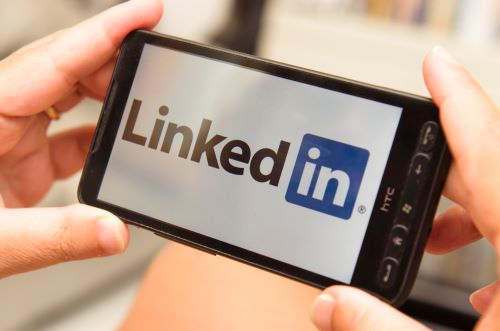 LinkedIn is stepping up its game as an authority on professional and personal branding on social media. The networking site has introduced a new way for users to verify their skills and earn a corresponding badge through the platform.
The badge signals to the community – and to recruiters, in particular – that the user has "taken the initiative" to prove their proficiency, LinkedIn said.
Users who display their competencies in the Skills & Endorsements section of their profile can now take a short online test under the LinkedIn Skill Assessment service.
Each assessment will examine the user's mastery of a specific skill through a series of 15 to 20 multiple-choice questions. The test, which must be completed in one take, has a time limit to discourage users from searching for the answers while taking the exam.
The assessments cover a wide range of competencies, from AutoCAD, WordPress and HTML, to JavaScript, Python and R, to Excel, SharePoint and QuickBooks.
READ MORE: How to connect with the world's 'invisible' talent
How to earn a badge on LinkedIn
Users will receive a report once they've completed the assessment, and test results may be viewed in the Skills portion of their profile.
"If you score in the 70th percentile or above, you'll receive a passing score and be awarded a 'badge.' Your percentile is determined by comparing your score against a curated benchmark," LinkedIn said. The badge, however, expires after 12 months.
Those who fail the exam can take it once more after three months. The results will not be posted publicly online. Meanwhile, those who pass the test can also choose to delete their badge or assessment report anytime.
Experts from the LinkedIn Learning community created the tests, with some writing the actual questions and others conducting a peer review of the content.
LinkedIn users should note, however, that the service is still being evaluated. The program is currently available in English but only to selected members.