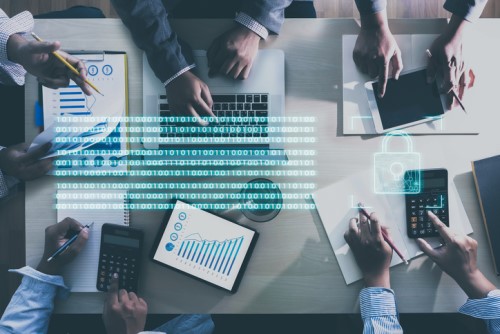 The future of learning isn't about instruction – it's about flow, said HR industry analyst Josh Bersin. Employee development will focus on personalized learning, built around how employees work.
In the age of artificial intelligence, the idea of personalized learning and development (L&D) will continue to evolve by relying on algorithms.
The software 'learns' about you
Before launching you into a program, L&D technologies will first "learn" about you and your competencies before suggesting personalized training plans.
Machine learning allows training managers to run a diagnostic on employees' current skills – either through surveys or a textual analysis of their output at work, such as reports and presentations.
Additional analytics tools can determine employee sentiments to examine if the trainees' social and communication skills are at the level required for their career paths, whether they are customer service representatives, account executives, engineers, or designers.
Parsing through these large volumes of data, the smart software identifies patterns (even inconsistencies) in the employees' performance to determine areas for improvement.
From the results, the system can create a curriculum tailored to the needs of individual learners, even for a global workforce of tens of thousands.
Developing leaders through AI
Butterfly AI Coaching, for example, trains managers on soft skills. The platform collects data from a manager's team through surveys on well-being and engagement.
Key performance indicators will determine whether team managers need to adjust their leadership strategies or improve their interactions with the staff.
BetterUp, on the other hand, uses machine learning to assist the human coach in developing a learning plan for the trainee. The algorithm recommends additional materials based on the employee's profile and skill set.
Zoomi, for its part, creates a "Learner DNA" – a snapshot of the employee's learning patterns and behaviors to customize the training