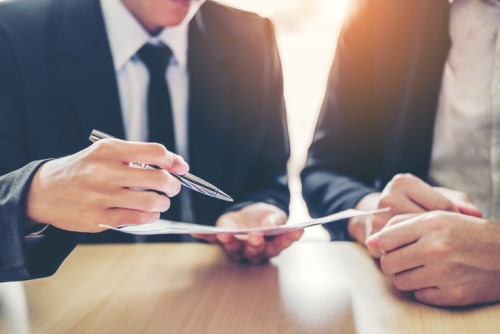 Amid growing pressure to stay ahead of China in the development of artificial intelligence, US President Donald Trump on Monday signed an executive order that aims to "accelerate" America's leadership in AI.
The EO will direct agencies to prioritize investments in AI research and development; provide experts in the field with greater access to federal data and models to support the R&D; and prepare US workers to "adapt to the era of AI."
The order, however, lacks any specifics regarding the amount of funding to be set aside; how and when the resources will be made available to researchers; and which agencies exactly will spearhead the American AI initiative.
Industry observer Will Knight, senior editor of MIT Technology Review, said the details of the EO are vague despite its lofty goals. For one, the directive does not include any lump sum of funding for AI research, Knight said.
The challenge of China
The US may find itself struggling to catch up without a clear strategy in place, especially since China has set its sights on becoming the world leader in AI, experts believe.
"It's kind of a new arms race," said Theresa Payton, chief information officer during the George W. Bush administration, in an NBC News report.
"The arms race used to be about weaponry," she said. "But who is going to be the economic power house? A lot of that is going to rest on who owns and controls the latest technology."
A study by the Boston Consulting Group showed 85% of Chinese companies are now delving deeper into AI and incorporating cognitive tech into their business. AI adoption in China is spanning a variety of industries, from energy to telecommunications, from financials to health care.
In 2017, investors pumped US$4.5bn into Chinese AI companies as part of a government-led effort to build a $1tn AI industry by 2030, according to Chinese venture capitalist Kai-Fu Lee.
"If you measure by research – basic research papers published, excellence of research – the US is and will be ahead for the next decade," Lee told CNBC. "But if you measure by value created, how much market capitalization, how many users, how much revenue, China probably is already ahead."