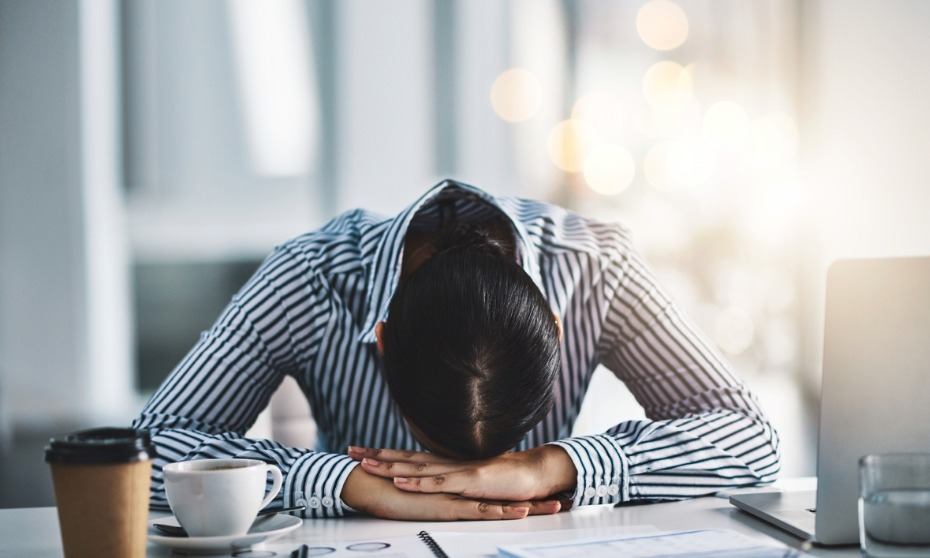 Burnout in the workplace – the opposite of employee engagement – is a byproduct of a heavy workload. On an individual level, it affects one's physical, mental and emotional health. In an organizational context, it can lead to absenteeism and a high attrition rate.
Burnout, according to employee engagement specialists from Peakon, results in three things: exhaustion, cynicism and inefficacy. These outcomes also feed into each other.
"Employee burnout can take hold when we feel like our workload is insurmountable, we lack the necessary skills to get the job done, or even when our work just doesn't fit with our personal values," analysts write.
READ MORE: Can AI and analytics detect burnout?
This is where continuous feedback at work is crucial in identifying gaps between the organization's goals and the workers' perception of their workload.
"The link between workload and burnout relies heavily on the concept of 'fit' or how closely job demands align with our perceived ability to cope," they add. "Even when actual demands may not be that high, our perception of the demands can be enough to start triggering exhaustion."
Managers can keep track of instances when job demands and the employees' coping ability don't quite match. The solution is to seek constant feedback and measure levels of engagement.
Experts recommend four steps:
Set clear priorities and goals
Stay on track with regular team catch-ups
Avoid multitasking at all costs
Be willing to adjust your expectations
"Some projects take longer than expected, people get sick, and other priorities can get in the way," they write. "Plans are good, but they quickly change out in the wild."
Managers should thus make it a point to reach out.
"Communication is the best way to understand if your team's workload is reasonable or not," the analysts add. "Talking with your team members on a regular basis means you can adjust for unexpected delays and re-prioritize as needed."
Eager to learn more about how to harness employee feedback for organizational success? Kasper Hulthin, chief growth officer and co-founder of Peakon, will be talking about 'The future of employee surveys,' at the HR Tech Summit New York on Nov. 6. Book tickets now.