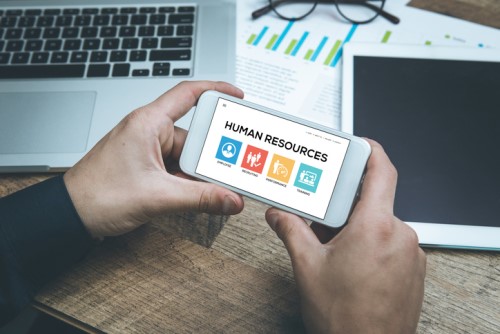 How do you go about selecting which features your HRIS should include? Where do you look for price? And how do you pick a vendor?
"There are some great vendors out there; Bamboo, ADP, Ceridian, Ultimate Software and so on," explained William Tincup, president of RecruitingDaily.
"It's unusual to have so much choice, but HRM systems are offering everything right now. I'd look for ease of use first and foremost – and that means ease for everyone who'll be using the platform not just the HR practitioners.
"Secondly, ensure the connectivity. The platform needs to be integrated in a way that makes sense to your financial systems so to eliminate the chance of any human error when it comes to wages. It also needs to be in sync with all your talent management tools, everything from recruitment to retention to performance. A lot of the modern systems have this woven in, which makes implementation and connectivity a lot simpler."
From here, after you've gotten past pure functionality, it's time to start looking at costs.
"Some of the pricing on HRIS's are transparent, especially at the lower end of the market for organizations with less than 500 employees," William told us. "There are various ways to go about buying your HRIS, and exact pricing would have to come from individual vendors."
Because the specific needs to each organization varies from one company to the next, HR software prices similarly fluctuate. Monthly fees can range from $1-$10 per employee per month – though a onetime implementation fee will also be added to the first payment.
Buying your software all out, which is normal for larger businesses, can cost you up to $10,000 with additional charges also being incurred. Whilst all this sounds rather vague, it's almost impossible to give a definitive cost for your specific organization. It really does depend on your personal needs and what features you're looking for in a HRIS.
Payroll, for instance, is a contentious topic in HRM platforms. Whilst some believe it's not necessary – William does not agree.
"I think you should have payroll included," he added. "On some levels you want to be able to make data decisions. If you're payroll is outsourced, then how will you ever do that? There're arguments on both sides – for instance if you've outsourced it chances are you've contracted it to an expert, and you're not wasting your own employees' time with time sheets.
"Conversely, you're missing out on a plethora of data that could be used to further analyse and enhance your organizational practices."