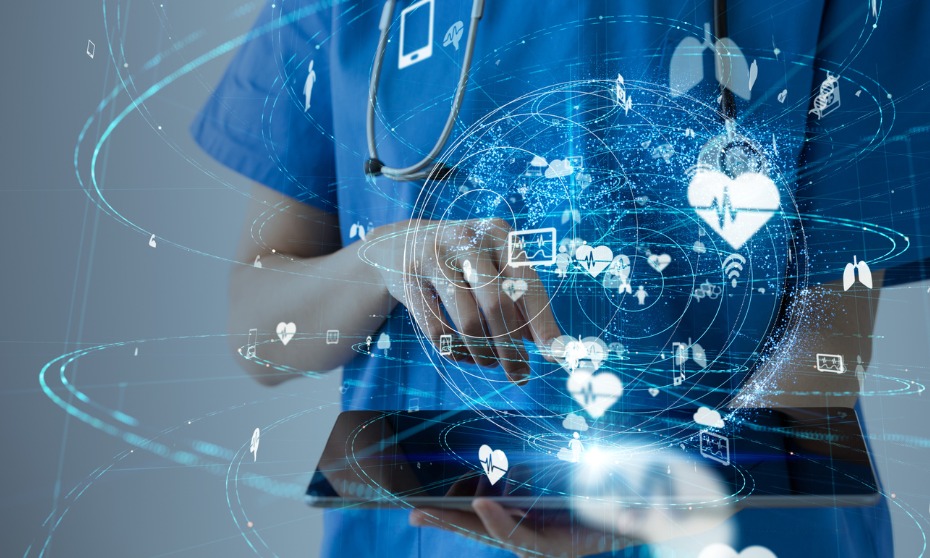 Virtual care is growing at a remarkably fast pace in Canada. Employers are increasingly adding it to their extended benefits plan, giving employees the ability to be more proactive about their health by conveniently accessing medical care anytime and anywhere, saving time, lowering barriers to care, and reducing absenteeism.
Akira Health is reimagining healthcare and bringing it directly to Canadians: using the Akira virtual care app, members can securely text and video chat with a primary care provider in French or English, 24/7 and across the country. Within a few seconds of initiating a virtual medical consultation, members are connected to a friendly healthcare professional who can help them with their health question or concerns.
Akira's clinical team is made up of Nurse Practitioners licensed in every Canadian jurisdiction. They provide, among other things, new and refill prescriptions, lab requisitions, specialist referrals, case management, form completion, and general medical advice. Akira's service is accessed by asynchronous text, which is most convenient for patients and has the lowest barrier to entry, as they can initiate and continue consults when and where it works best for them. Patients can also send images in real time and consultations can move to secure video when necessary, though the majority of Akira's consults (over 60%) are resolved by text only.
The numbers supporting the use of virtual care in corporate settings speak clearly: each year, over 40,000 Canadians visit the Emergency Room to renew a prescription, waiting between 4 and 24 hours. 4.5 million Canadians don't have a family doctor, and 68% of Canadians have avoided visiting their doctor because of long waits, the inability to book outside of work hours, or other barriers.
Additionally, over 50% of the primary care concerns for which patients would usually go to the doctor's office can be addressed virtually, and 85% of Akira's medical consults are resolved directly on the app without patients needing an in-person follow up.
All of those figures, along with the fact that approximately 73% of Akira's consults are initiated during the work day, translate into virtual care curbing absences from work. Employees no longer need to take time out of their work day to travel to and from a clinic or the Emergency Room and wait for a doctor, increasing their exposure to diseases as they wait. They can consult with a clinician at a time that is convenient for them, whether it's at home, at their desk, or in transit.
Virtual care is also well-suited for mental health support: anxiety and depression are some of the most common mental health issues for which users seek care, which can be addressed by Akira's NPs, who are all trained in the assessment and management of these primary care mental health concerns based on current Canadian treatment guidelines. NPs can also facilitate referrals for specialist consultation or ongoing management for patients who meet specialist acceptance criteria.
Akira's team also includes a renowned Psychiatrist who works with NPs on mental health cases that would otherwise require an in-person psychiatry assessment, thereby saving patients months of wait time. Working with the Psychiatrist, NPs can develop a treatment plan that is tailored to the individual patient case and continually check-in with the Psychiatrist based on patient interactions to adjust the care plan as necessary.
Akira's service extends to employees' spouses and dependent children (under 25 years old), so the whole family can stay healthy; all members also have access to their medical notes and consults on the app, so they can view them at any time. Some of the top reasons for consults with Akira include cold & flu, skin issues, and mental health (including anxiety and depression), all of which can be resolved and treated virtually.
For more information on Akira and its services, please visit akirahealth.ca