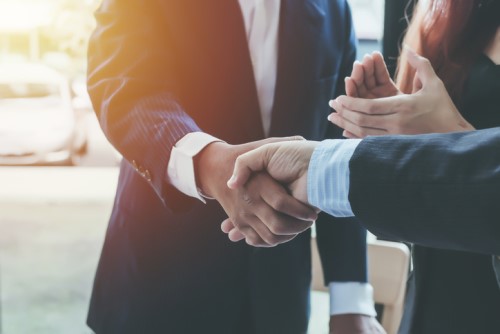 Ultimate Software, maker of cloud HCM apps, has agreed to be acquired for US$11bn in an all-cash transaction set to take the software company private. The buyout is led by private equity firm Hellman & Friedman (H&F).
At $331.50 per share, the price represents a 32% premium on the company's volume-weighted average price during the 30 trading days ending Feb. 1.
Joining H&F at the table are Blackstone, GIC, and the Canada Pension Plan Investment Board (CPPIB), and other investors including JMI Equity.
Ultimate's Board of Directors unanimously approved the acquisition agreement and encourage stockholders to vote in favor of the deal, the company announced.
"The transaction provides our stockholders with a substantial premium," said Scott Scherr, CEO, president, and founder of Ultimate. "Our decision was also made with the best interests of our 5,144 employees and our more than 5,600 customers at heart."
After completing the purchase, Ultimate will continue to operate under the leadership of Scherr and the current executive team.
The buyout agreement includes a 50-day "go shop" period in which Ultimate will be entitled to receive, initiate, and negotiate alternative offers from other potential buyers.
The deal is expected to close by mid-2019 once stockholder and regulatory approvals have been secured.
"Today's announcement will also allow us to make additional, prudent investments in our products and services to better serve our customers," Scherr said.
The cloud HCM software industry is predicted to hit $22.17bn by 2023, according to data from Allied Market Research as cited by Reuters.
Ultimate competes with Workday, SAP, Oracle, Ceridian, and Sage.