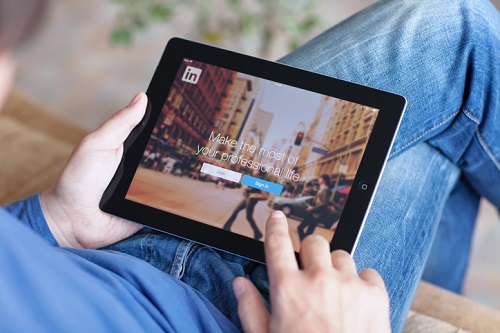 Buzzwords – are they all sound and fury signifying nothing? Or are they useful tools that can enhance a profile?
A recent report from LinkedIn has revealed the most popular buzzwords for HR professionals, used on the site.
"Those working in HR and recruitment know just how important keywords can be when it comes to identifying the ideal candidate," explained Jon Addison, head of talent solutions at LinkedIn UK.
"But it's key to remember that it's a two-way street - and candidates will equally be looking at your online presence too."
The list shows a shift in the focus of HR leaders away from highlighting personal strengths, and towards skills and abilities that can be specifically categorized.
Part of the report included commentary from Professor of Sociolinguistics Rodney Jones, who commented: "This narrowing down from generic terms to far more specific words such as 'skilled' and 'experienced' reflects a change in job roles that are becoming more specialized.
"Roles in the banking and pharmaceutical sector, for example, are under increasing scrutiny and as a result require more verifiable skills and attributes."
The top ten buzzwords for HR professionals can be found below;
Specialize
Experienced
Leadership
Skilled
Passionate
Expert
Motivated
Successful
Generalist
Strategic
Speaking of HR technology, be sure to book your place at HRD Canada's upcoming HR Tech Summit, in Toronto on June 26th and 27th. Check out our exciting speaker line-up here.
Related stories:
French baker fined €3K for 'working too much'
Should HR consider a 'fragrance-free' office policy?