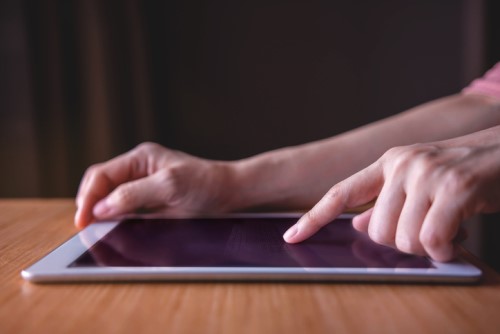 Technology will continue to shape the benefits space in 2019 and beyond, and employers are eager to deploy new tools to support their workers, a global survey showed.
More than half of companies are planning to offer online courses and training for healthy lifestyles (57%), as well as online decision-support tools (52%), according to HR and benefits consulting firm Buck.
The majority of employers are also keen on using advanced technologies such as predictive analytics (84%), incentive tools and tracking (80%), and employee benefits portals (69%). They believe tech can help improve service delivery and offer greater personalisation.
Total wellbeing
In 2018, employers focused on more holistic goals and supportive programs, as two in five companies reported achieving a "culture of wellbeing," the study found.
Total wellbeing for these employers extended beyond physical health benefits to include financial, social, emotional, and spiritual wellbeing, according to the survey.
Almost 75% of employers said support for total wellbeing has been crucial to their employee value proposition and employer brand image.
"Our survey results confirm that supporting employee wellbeing holistically is much more than a 'nice to do' – it's a core, competitive business need," said Ruth Hunt, a principal at Buck who also led the study.
"Our findings demonstrate that a failure to creatively invest in employee wellbeing can result in many adverse consequences for the success and sustainability of a business."