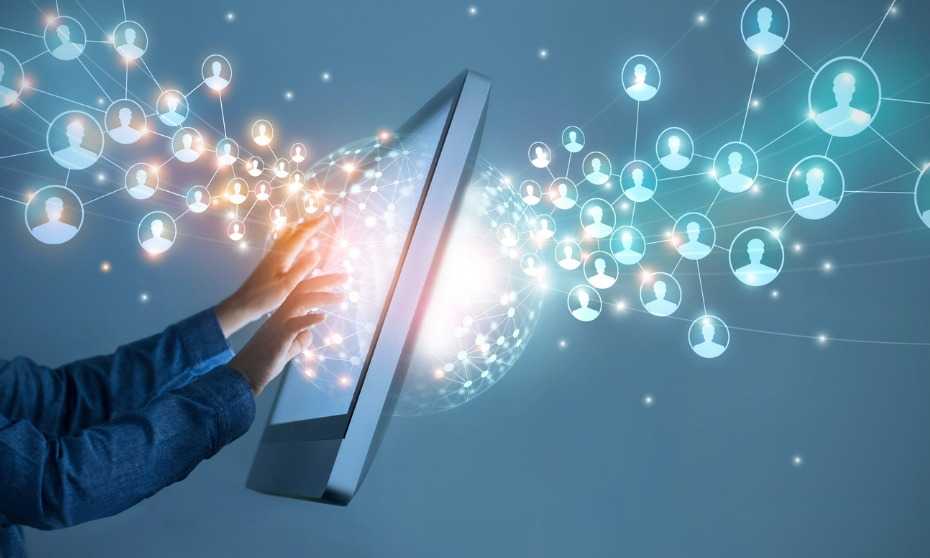 Once upon a time, HR was synonymous with personnel. Filling cabinets full of paperwork, files and stationery boxes dominated our world and crowded our offices.
Now, thanks to digitization, HR has gone paperless. HR Tech News spoke to Paul Burrin, VP of Sage People, part of Sage Business Cloud, who explained the perks of moving to an automated, paper-free working environment.
Moving to an automated, paperless department can transform how organizations do HR, he explained. "Automation significantly reduces error. It makes compliance much easier. It's more secure. It makes systems and approaches more scalable. It creates better experiences for your employees, managers and candidates.
"Most of all, it saves time for HR and People leaders, so they can spend less time on admin, and more time on the things that matter instead – like building great workforce experiences for their people."
This is exactly what one of Sage People's customers, Theisen's, found when they moved to Sage People.
Their HR director, Cindy Burdt, explained: "Previously, team members needed to provide paperwork for specific situations, in some cases the HR team would spend days sifting through boxes and boxes of resumes and applications, trying to find what was needed.
"The HR team would prepare paperwork for each month's upcoming reviews at least two weeks in advance, and then send them to stores. When they arrived, the review needed to be completed by the manager, approved, reviewed with the associate, signed and returned back to the HR team. The team would then verify wage increases and enter them manually into their old systems and file the paperwork."
The whole process took just six weeks. And, that time an organization saves by investing in a paper-free system can be better put to use in other of HR – namely employee engagement and building great workforce experiences.
As constant sources of anxiety for any HR professional, employee engagement and productivity are puzzles we're still only halfway to solving. We asked if a new HR system has the propensity to enhance culture from within.
"Put simply, a new HR system cannot enhance a company's culture – not on its own, anyway," Paul prefaced.
"What business challenges are you looking to address with a new HR system? What specific aspects of your company culture are you looking to improve? For example, lowering turnover, enabling faster growth, or extending into new territories? Perhaps it's building a more committed and loyal workforce.
"When you can pinpoint what you're trying to solve, that's when you can really understand where and how technology can help.
"A modern global cloud HR and People system can enable a company to design better workforce experiences for employees. It is secure, flexible, and can be used across the world, as well as on mobile and on-demand. It means reports can be generated at the touch of a button. Automation eliminates the likelihood of human error.
"Most of all, the best technology frees up HR and People leaders' time to concentrate on what's truly important: delivering great workforce experiences for their people.
"Ultimately, terms like 'culture' can be unhelpful. Culture is often associated with things like ping pong tables and beer fridge's – the types of things that employees told us in research that they don't value, frankly. Culture can mean a variety of things to different people.
"If you look at building great experiences for your people instead, then this is where technology can really help.
"Features like pulse surveys mean you can identify what employees want and take immediate remedial action. Data that's always up to date not only means you can drive insight-driven decisions, but that the C-suite can access interactive dashboards at the click of a button. Intuitive self-service liberates HR and People teams from admin so they can concentrate on what really matters."
Find out more about using automation to move to a paperless HR and People department. Download Sage People's case study now to discover how HR can use technology to free up time to concentrate on the things that matter.