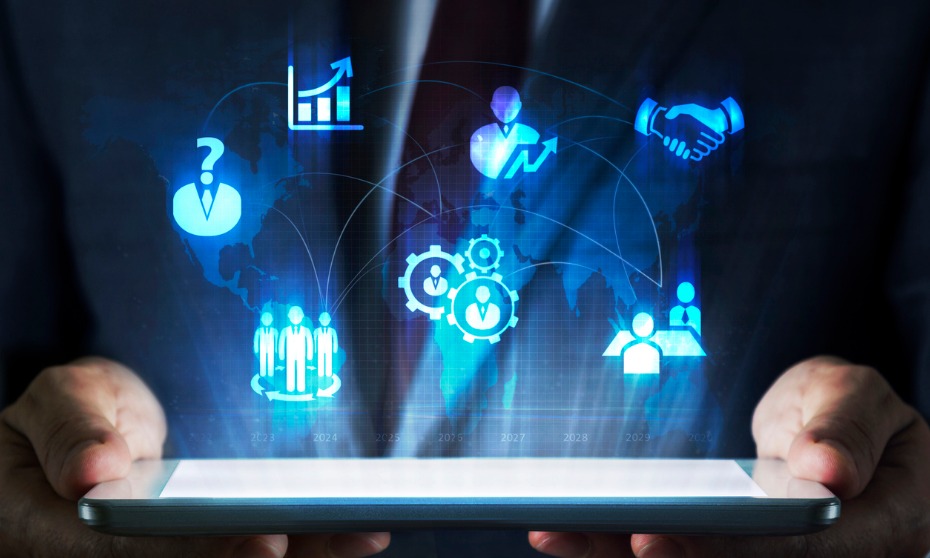 Digital transformation is as much about technology as it is about people. In 2019, HR leaders continued to promote greater digital literacy within the HR industry while ensuring the profession remained people-centric.
With the future of work placing more emphasis on employee engagement, HR professionals will find themselves depending on technology even more to support their talent better.
More specifically, talent managers will increasingly turn to a digital marketplace of talent – otherwise known as the 'human cloud' – to easily find the right people to power their business. Be it through the gig economy or through flexible work arrangements driven by collaborative tech.
READ MORE: What's the key to successful digital transformation?
"What we're seeing is a continuation of what we were talking about today [about emerging technology in HR]," said Gillian Hynes, senior talent advisor at Royal Dutch Shell, who spoke to HRD ahead of her appearance at HR Leaders Summit Calgary.
"I actually see this whole idea of the 'ecosystem of talent' and the 'human cloud' and how we bring work to people and people to work as incredibly important and a really big focus for organizations as we move forward."
For Hynes, employees don't work for one employer anymore. "They work for the experience and they work for the next valuable interesting challenge," she said.
"So, we need to learn how to leverage these systems and technological platforms to do work differently and, again, to bring work to people in a different way."
The point of embracing tech – from an HR perspective – is to know "how we can support our employees and our leaders through that change," Hynes said.
Book your tickets to HR Leaders Summit Calgary here.